Release expected in 2025
VK (former Mail.ru Group) presented to the public the domestic game engine Nau Engine. Rumors about the development have been going on since the fall of 2022. Then it was reported that VK plans to develop a new open source game engine, investing from 1 to 2.8 billion rubles without state funding.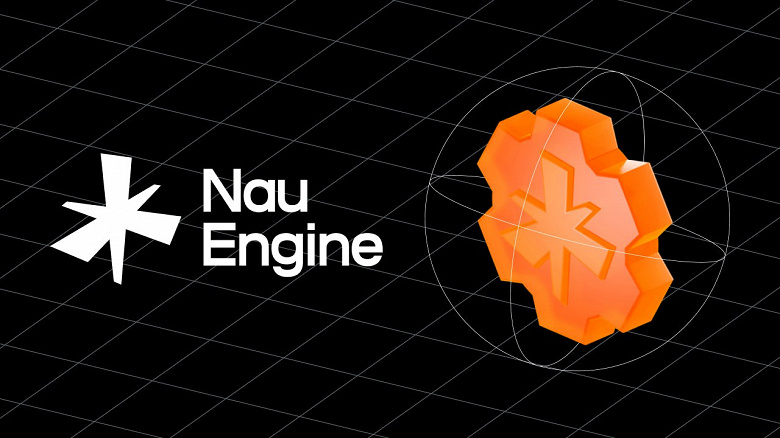 As the creators of the engine note, any developer, regardless of the level of training, will be able to use Nau Engine to create their own games for all platforms, including PCs, mobile devices, consoles and the Internet. You can get access to the engine and participate in its testing by leaving a request on the Nau Engine website .
VK introduced the domestic game engine Nau Engine
The press office said:
A distinctive feature of the Nau Engine will be meeting the needs of developers at any stage of the creation and life of the game. The engine will be created on the principle of open source and is available to developers of any skill level. In addition, Nau Engine will provide a powerful core with a convenient editor, as well as allow you to create standard projects and ready-made game systems, and make interfaces for easy connection to popular services. The engine will help not only in the development process, but also provide access to tools for integrating with platforms and creating game metasystems – content updates, seasons, communities, leaderboards, and much more.
`
The release of the game engine Nau Engine is expected in 2025.