And the number of shifts in the factory
As it became known, sales of Volkswagen electric vehicles decreased. In this regard, the automaker decided to reduce the production of electric vehicles at the plant in Emden.
In the next 14 days, the evening shift in the production of the ID compact crossover will be canceled. 4 and the new electric sedan ID. 7, which was introduced recently.
In addition, the three-week holiday for E-segment workers will be extended by one week, and about 300 of the 1,500 temporary workers in Emden will be made redundant as early as August this year. Employees were informed of this move on Monday, June 26th.
Volkswagen cuts production of latest electric vehicles due to falling demand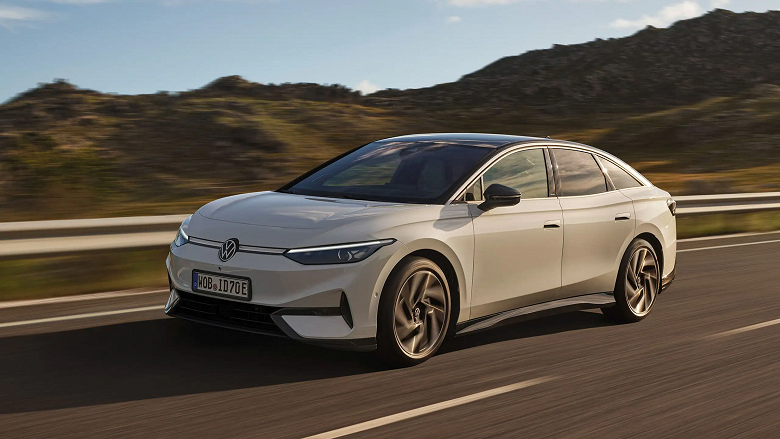 Economy Minister of Lower Saxony Olaf Lies called the decision "understandable". But he also said it was "a wake-up call for the entire automotive industry."
"The number of electric vehicle registrations is still high, but we are concerned about the current drop in demand – not just for Volkswagen, but for all manufacturers," said Olaf Lis.
`
Olaf Lis believes that further growth in demand requires new incentives for purchases, such as lowering VAT.