Acceleration to 100 km/h in just 3.6 seconds
Volvo today officially unveiled the EX30 crossover. As the name implies, this is a compact electric crossover, and the fastest of all Volvo crossovers: the top-end all-wheel drive version accelerates to 100 km / h in just 3.6 seconds. However, the car has enough other features.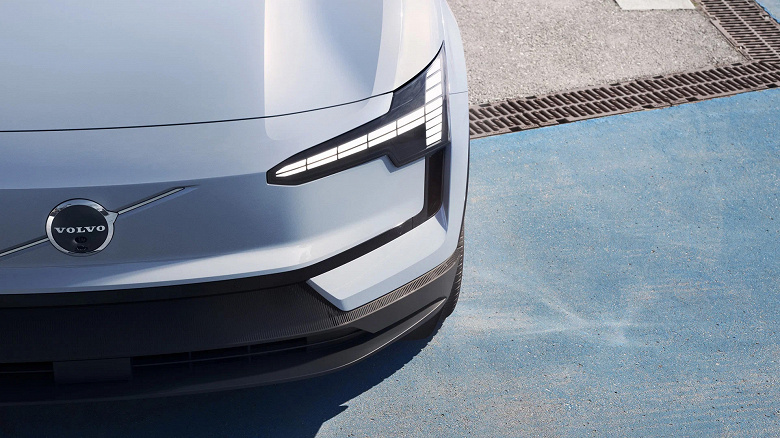 For example, the Volvo EX30 is the manufacturer's most affordable electric car: the basic version is priced at 36,000 euros. And it is also the most compact: with dimensions of 4233 x 1837 x 1555 mm, it is about 20 cm shorter than the Volvo XC40.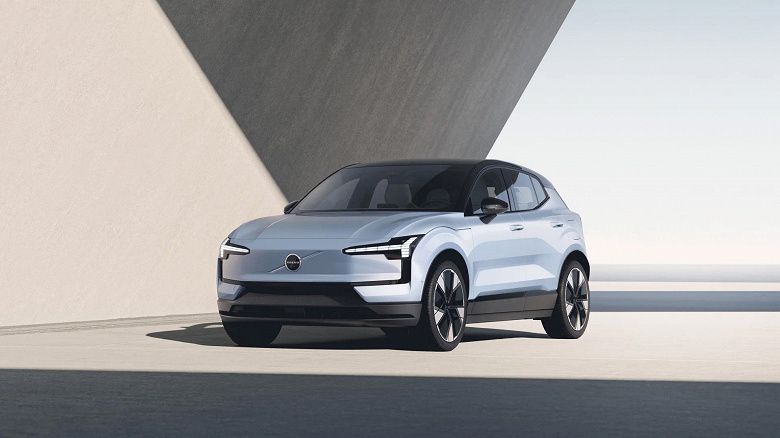 The design of the Volvo EX30 is in the spirit of the "big brother" Volvo EX90, and Scandinavian minimalism reigns in the interior: there is not even a dashboard! All "driver's" data is displayed at the top of a vertically mounted 12.3-inch screen, the screen area below is given to the media system and climate control.
Volvo EX30 unveiled – the fastest crossover from the Swedish company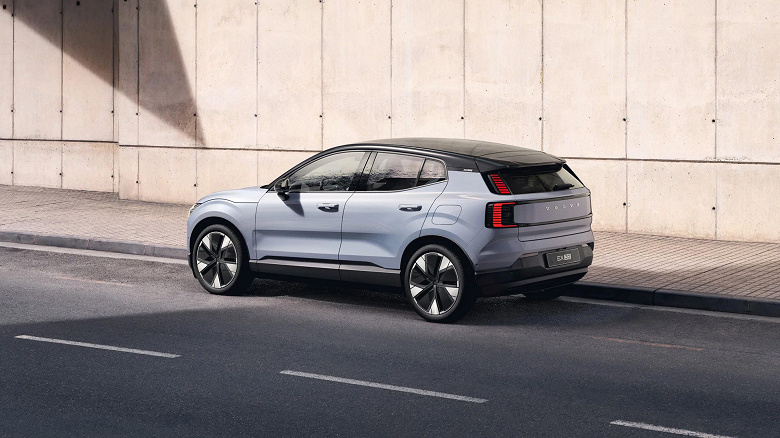 On the front panel, at the base of the windshield, there is a Harman Kardon soundbar, and of course, the shape of the steering wheel attracts attention.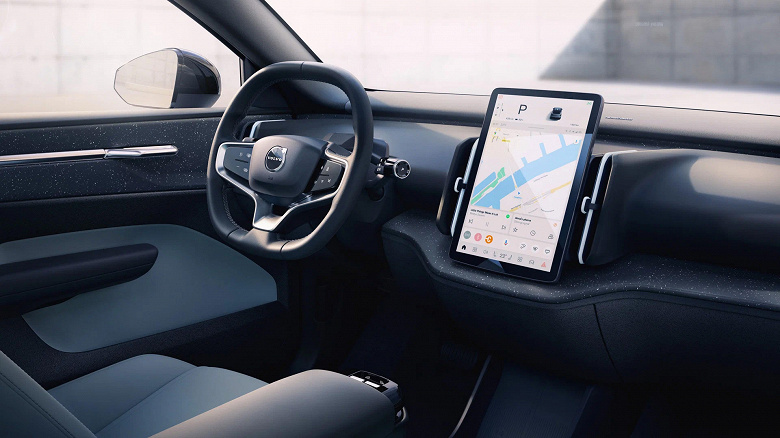 The Volvo EX30 is the manufacturer's most advanced vehicle in terms of digital technology. He received an advanced telematics system and a host of driver assistance systems, including a car valet, which allows you to park the car in any position. The equipment also includes a surround view system, a panoramic sunroof, and wireless charging for a smartphone.
`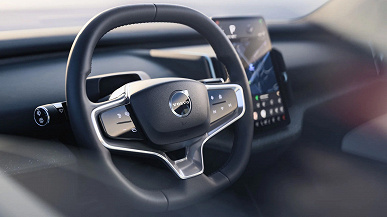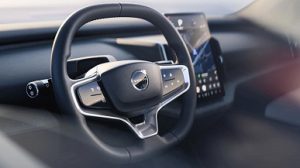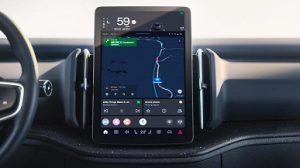 The base Volvo EX30 has one 268 hp motor. and a traction battery with a capacity of 54 kWh (power reserve – up to 344 km). There is a version with a traction battery increased to 69 kWh capacity, its power reserve is 480 km. The top version has the same traction battery with a capacity of 69 kWh and two electric motors producing 428 hp. If the mono-drive versions accelerate to 100 km / h in 5.7 and 5.3 s, then the top-end version takes 3.6 s.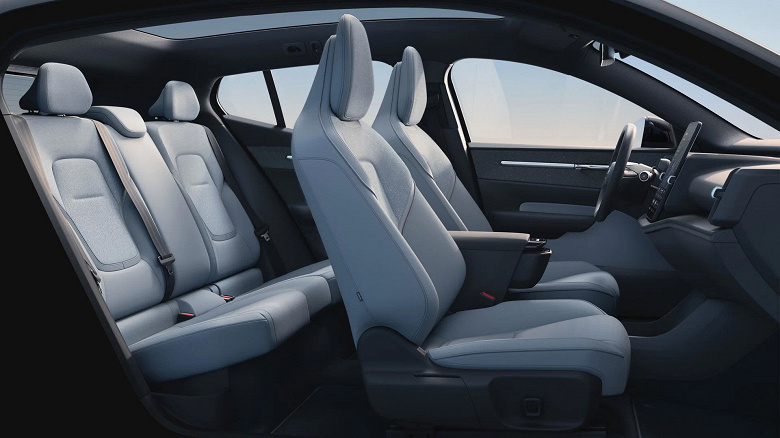 Deliveries of the EX30 are planned for next year. Also next year will be released Volvo EX30 Cross Country with off-road surroundings.