"High-quality and affordable" smartphones will hit the market. But they won't give up on Nokia either
HMD Global, which has been producing smartphones under the Nokia brand for the past six years, has announced that it is now planning to launch a line of mobile devices under its own HMD brand. This was announced by Jean-Francois Baril, co-founder and CEO of HMD Global, on his page on the social network LinkedIn.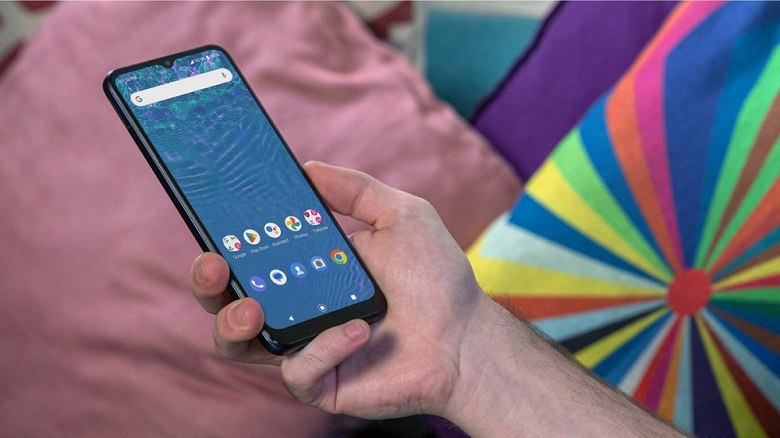 What about Nokia? HMD Global plans to develop its own brand
According to him, HMD Global is ready to independently enter the market to create "a new world of telecommunications focused on consumer needs." Baril said that the company will soon begin supplying "high-quality, affordable mobile devices" to markets around the world, and he also promised cooperation with "exciting new partners."
As for the Nokia brand, it will continue to be used along with HMD, Baril adds. At the same time, the head of HMD Global did not say anything specific about the release dates and models of smartphones under his own brand.