WhatsApp Introduces New Message Reaction Feature for Channels
In its ongoing quest to enhance user experiences, WhatsApp is rolling out a fresh feature that's bound to make communication within channels more engaging. This new addition, the Message Reaction feature, is set to revolutionize the way users interact on the platform.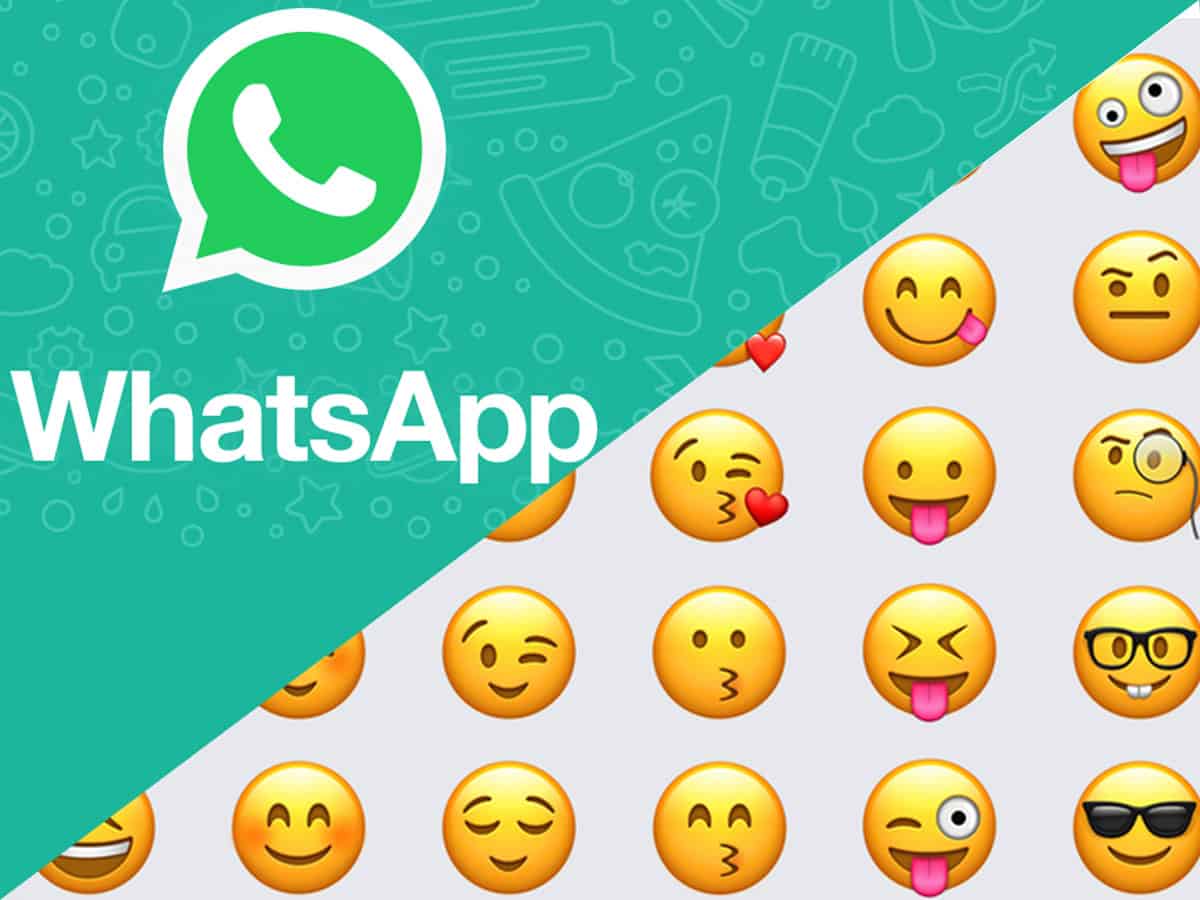 A New Way to Express Yourself
The Message Reaction feature, now available in the Android beta 2.23.19.4 version, introduces a fun and expressive way to react to messages within WhatsApp Channels. Users can now go beyond the conventional like or reply options and use a variety of reactions to convey their thoughts and emotions.
How Does It Work?
With this feature, reacting to messages is a breeze. Simply select a message and choose from a range of emojis and reactions to express your response. Whether it's a thumbs-up, laughter, or a heartwarming smile, you can now react in a way that resonates with the message.
Increased Interaction and Engagement
One of the standout aspects of the Message Reaction feature is its ability to boost engagement within channels. Now, followers in a channel can gauge the popularity of a particular message by seeing how many reactions it has received. This not only adds a social dynamic to the platform but also encourages users to interact more actively.
Expanding Accessibility
Initially, this feature was accessible to select users, but WhatsApp is now taking a significant step forward by expanding its availability to a broader audience. This means that more users can enjoy the benefits of enhanced communication and expression within WhatsApp Channels.
`
Frequently Asked Questions (FAQs)
Q: How do I use the Message Reaction feature?
A: To use the Message Reaction feature, select a message within a channel, and choose from the available emoji reactions to express your response.
Q: Can I see how many reactions a message has received?
A: Yes, followers in the channel can view the number of reactions a specific message has garnered, providing insights into its popularity.
WhatsApp continues to innovate and evolve, bringing users exciting features that enhance the way we communicate. The Message Reaction feature is just one example of how WhatsApp is making conversations more expressive and interactive.