Before that, Musk criticized Wikipedia
Wikipedia founder Jimmy Wales warned Elon Musk on Wednesday that the online encyclopedia is "not for sale." Wales responded to a tweet by a journalist who asked Elon Musk: "I wonder how much Wikipedia will cost?".
A few days earlier, Musk had criticized Wikipedia for considering deleting a page about so-called "Twitter Files" because editors deemed the page "undistinguished."
One user posted screenshots of Wikipedia's editors voting to remove the article, with one saying that the contents of Hunter Biden's laptop were "an unremarkable event about another unremarkable event."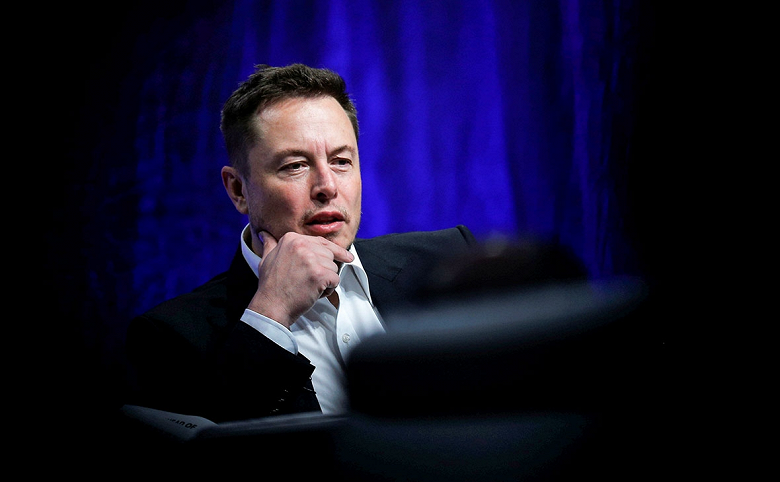 Last week, Musk promised to release "Twitter files" before taking control. At Musk's behest, journalist Matt Taibbi released a string of tweets on Friday showing internal correspondence between Twitter executives and Joe Biden's 2020 campaign.
The headquarters asked Twitter to remove leaked candid photos of Hunter Biden after he left his laptop at a repair shop in Delaware. Posting photos on Twitter is a violation of the company's "revenge porn" policy .
Critics saw this as Twitter's bias against Democratic politicians, with Musk calling it "a violation of the First Amendment to the Constitution." In addition, the billionaire fired Twitter General Counsel James Baker on Tuesday, accusing him of secretly checking "Twitter files" and engaging in "withholding information important to the public dialogue.