The picture of the Xiaomi 13 case clearly shows how big its camera is, But the screen frame, judging by the photo of protective glasses, cannot be called small.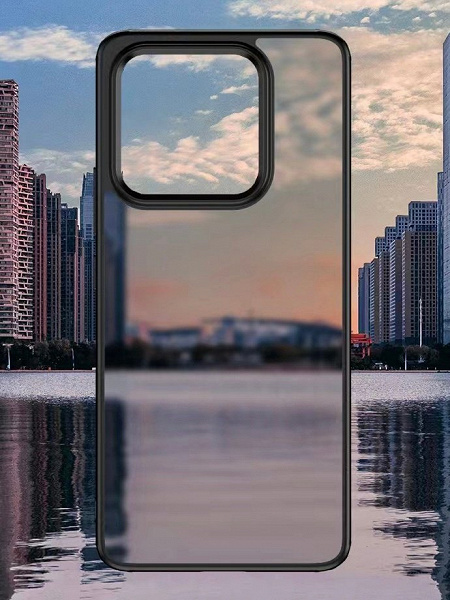 Indirect evidence of the imminent release of the Xiaomi 13 and Xiaomi 13 Pro flagships is gradually appearing on the Web. This time, well-known insiders have published images of accessories for new Xiaomi products: a case and protective glasses.
The image of the case clearly demonstrates how large the Xiaomi 13 camera is: it takes up about two-thirds of the back panel. But the screen frame, although small, is hardly possible to call it disappearing.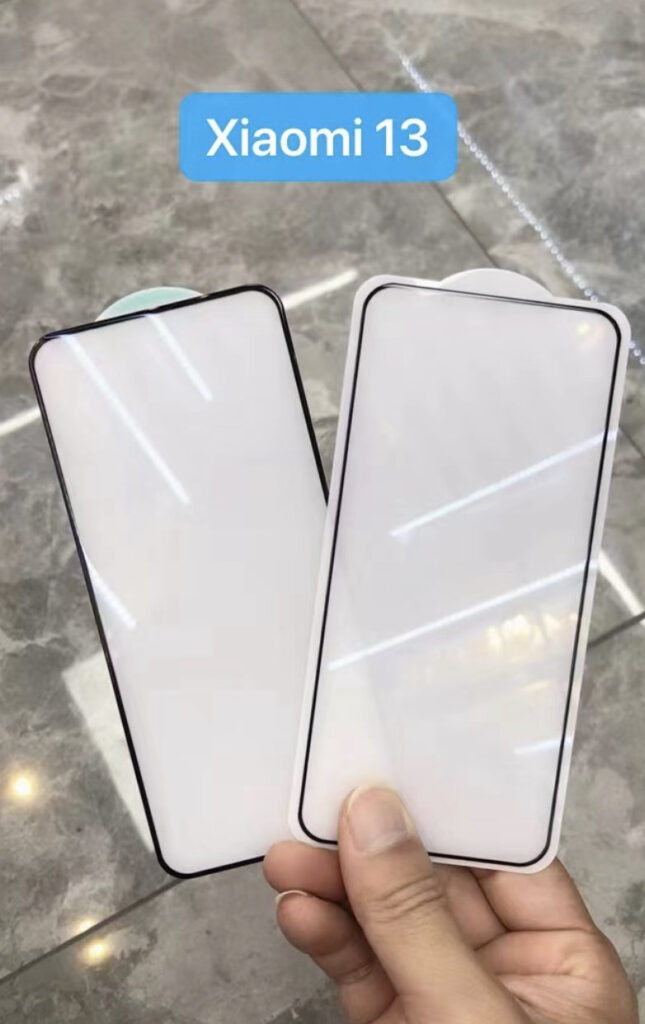 Xiaomi is still completely silent about Xiaomi 13, so it is not clear when the premiere of new products will take place. According to rumors – December 1, but given the complete absence of any official teasers at the current moment, one can think that the premiere will take place later.
These pictures were shared by insiders known under the nicknames Ice Universe and Rodent950. Ice Universe was one of the first to talk about waterfall screen smartphones, the iPhone X notch, the new iPhone 14 design, and Samsung's 200MP image sensor, while Rodent950 published precise details about the Huawei P50 and Mate 40 smartphones before them. premieres.
`