It is resistant to dirt and bacteria
There is about a day left before the announcement of the flagship smartphone Xiaomi 13 Ultra, so Xiaomi and Redmi President Lu Weibing today posts details about the new product almost every hour.
This time a new teaser is dedicated to the back panel material. This is a second-generation nanoskin that has excellent antibacterial properties, does not turn yellow or change color over time, as reported this morning .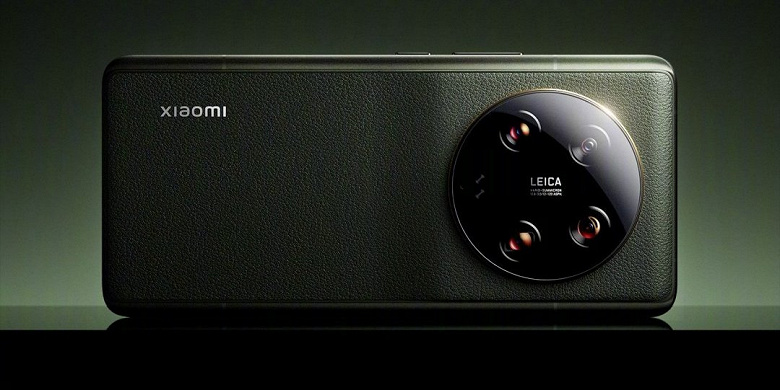 The effectiveness of the second generation nanoskin in terms of fighting bacteria has been increased to 99.9%. The material is processed using high-temperature firing and is not affected by ultraviolet radiation.
Xiaomi 13 Ultra will receive second-generation nanoskin. Material details
In addition, the material has increased dirt and chemical resistance, so the smartphone can be cleaned with wet wipes and not be afraid of moisture getting inside thanks to IP68 protection.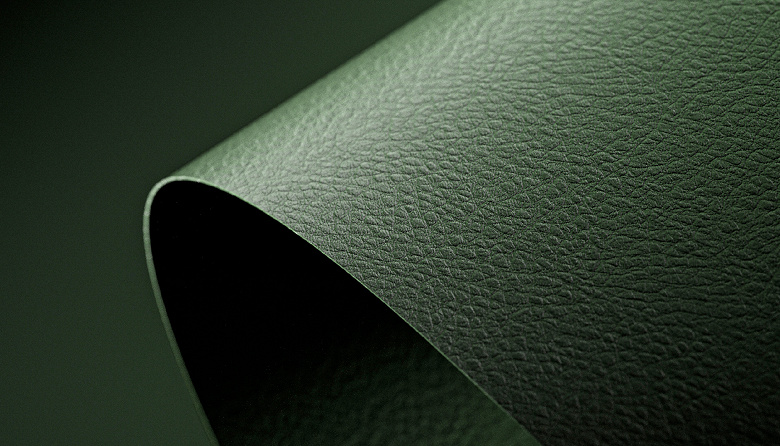 Previously, Xiaomi stated that  "Xiaomi 13 Ultra is a new classic" and  showed it on video , and also introduced the phone in white .
`
The presentation will take place on April 18.