It will be released May 22
Xiaomi has officially announced that the new thin and light laptop RedmiBook 14 will be released on May 22 this year.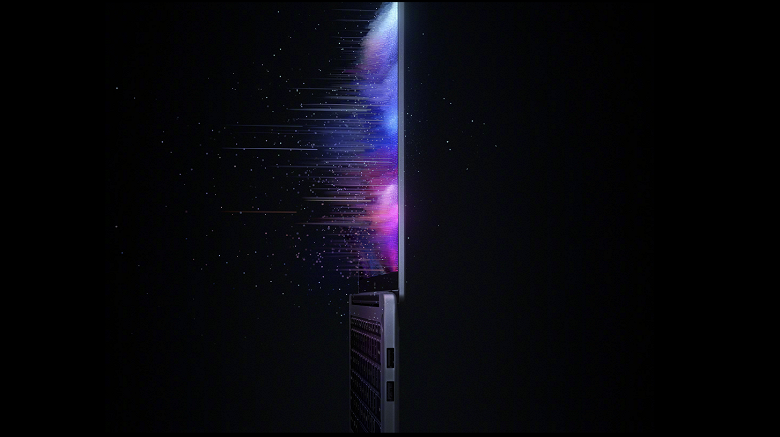 Judging by the only official image so far, the laptop will receive a hinge that will allow it to open 180 degrees, while the top cover goes behind the back panel. In normal operating condition, this design allows you to lift the bottom of the laptop off the table to improve air circulation and more efficient cooling. On the right side of the case there will be two USB connectors.
Xiaomi first showed RedmiBook 14 2023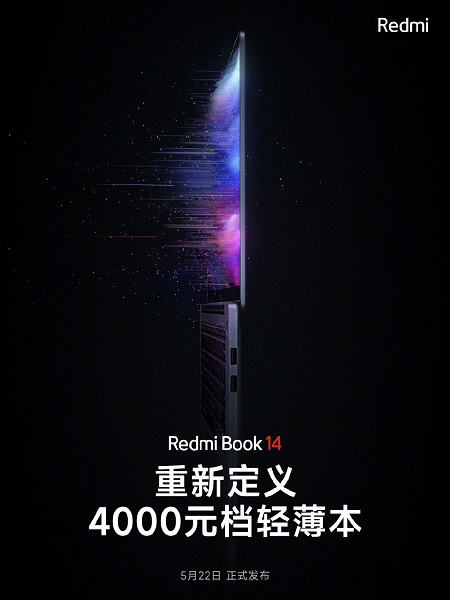 The caption on the image says that Xiaomi is going to rethink the definition of a light and thin laptop. It will cost $575.