Sales will begin soon
Xiaomi has introduced its latest 1500 W electric steamer, which, according to its creators, allows you to cook different types of delicious and healthy food in 10–25 minutes.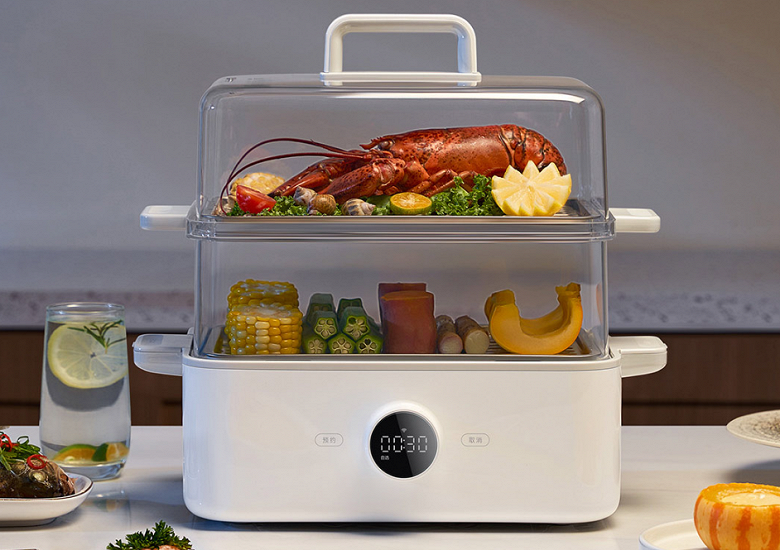 Xiaomi Mijia Smart Electric Steamer 12L supports functions such as steaming, stewing, slow cooking, and fermentation, which is enough for users' needs. In addition, the new product also supports precise temperature control and features a 12L dual-level space for steaming and stewing without transferring odors.
Xiaomi's newest $35 steamer unveiled, which will cook healthy food in 10-25 minutes
Xiaomi Mijia Smart Electric Steamer supports a 24-hour cooking delay and an 8-hour automatic keep-warm function. The steamer can be controlled remotely via the Mijia app, which offers 50 recipes.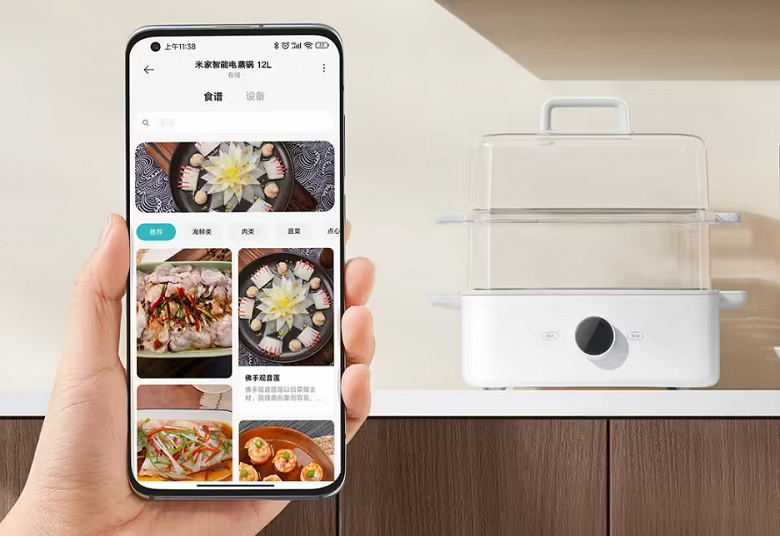 The device is equipped with an intelligent handle with a screen that allows you to control the cooking mode, time, and other parameters. It shows reminders about water shortages. There is also a temperature control sensor to prevent drying out and burning.
The device costs $35.
`