Perhaps this will affect the price.
ASRock has unveiled its first passive mini PC. Model DeskMini 4205 belongs to the category of relatively large mini-PCs – the dimensions here are 155 x 155 x 80 mm. 

The most interesting feature of the novelty is the platform. For some reason, ASRock decided not to use the latest Intel Processor CPUs or some slightly less modern "atomic" solutions. Instead, the manufacturer took as a basis a very old Celeron 4205U. This is a 14nm Whiskey Lake processor that was released in early 2019. And even then it was a very budget CPU, since its configuration includes only two cores without Hyper-Threading support. At the same time, the TDP of this solution is 15 W, which is comparable to the multiple times more productive modern mobile and desktop CPUs.  
14nm Intel CPUs are still alive.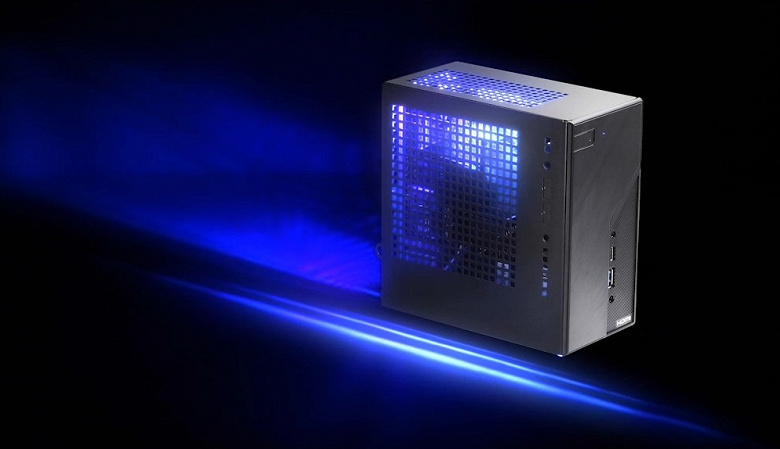 As for the rest, there are two DDR4 memory slots, space for four drives, including two 2.5-inch formats, and a fairly good set of ports: RJ45 (x2), DisplayPort 1.2, VGA, USB-C 3.2, USB 3.2 (x3), USB 2.0 (x2). The power supply of the novelty is external. There is no price data.