In the base it is a Barebone-kit
Minisforum has expanded its range of NAB6 mini PCs, starting at just $360, while offering a 10-core Core i7-12650H CPU. 
True, for these it will be possible to buy only a Barebone-set. For the minimum finished version with 16 GB of RAM and a 512 GB SSD, you will have to pay $ 450 already. 
Mini PC with fancy lid and 10-core Intel CPU for just $350.
The device allows you to install another 2.5-inch drive, you can also note its own cooling system with a tiny fan for the SSD. The set of ports includes USB 3.2 (x4), USB-C 3.2 (x2), DisplayPort with USB-C connector, HDMI (x2) and a pair of RJ45.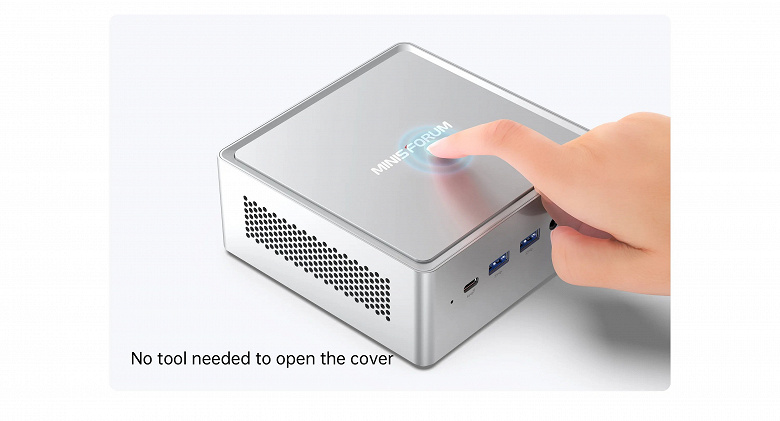 A curious feature of the mini PC is the design with a top cover that does not require any tools to open: just press it. 
`
Interestingly, the manufacturer for some reason forgot to indicate the dimensions, although it is clear that the PC is very small. It is also worth noting that the above prices are temporary at the start of sales – later they will increase by $100.