Sales will start in summer 2023
The 2024 Ford Mustang , powered by an updated 5.0-liter Coyote V8 engine and manual transmission, will cost at least $1,000 more than previously expected.
The price increase is the result of the new seventh-generation Ford Mustang being subject to a US tax on vehicles that do not meet federal fuel economy standards.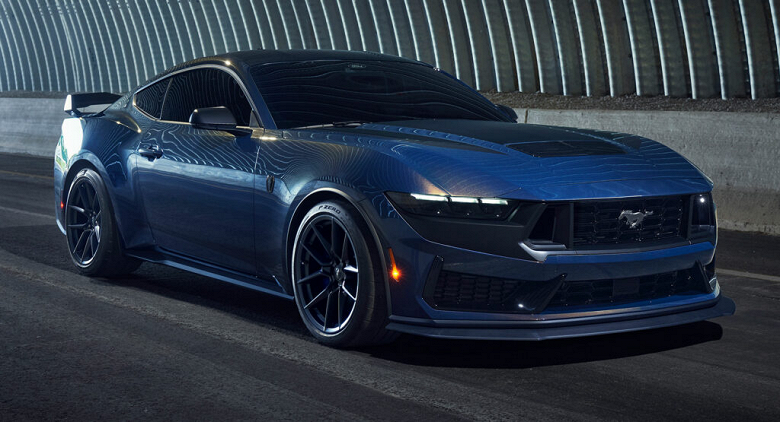 The 2024 Ford Mustang originally had a base MSRP of $43,090, but that has now jumped to $44,090. This also applies to the GT Premium coupe and convertible models, which will increase starting prices to $48,610 and $54,110 respectively.
2024 Ford Mustang with 5.0-liter Coyote V8 rises in price
Mustang Dark Horse with an improved version of the Coyote V8 engine and 500 hp. vs. 480 hp the GT is taxed even higher at $1,300. This raises the base MSRP to $60,895. A Ford spokesman also told Car and Driver that the base price of the older version of the Dark Horse Premium had increased by $1,400 "due to high demand." Now it starts at $64,860.
`
Some of the available optional packages of the Dark Horse version will also cost more than originally planned.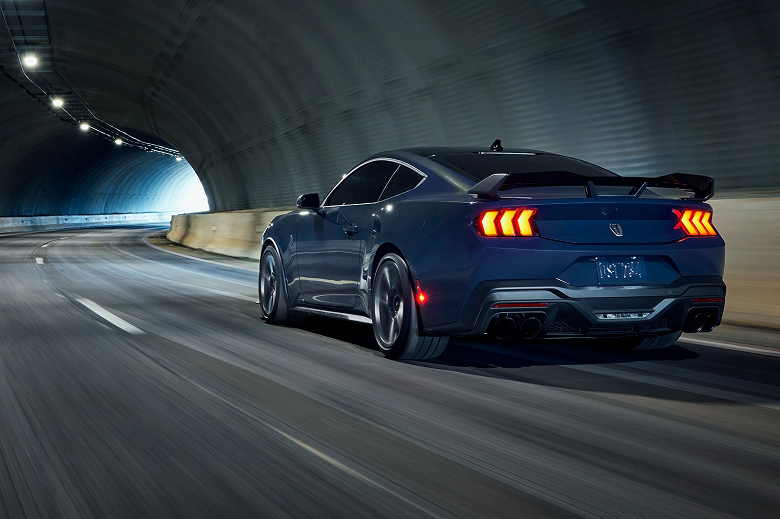 The 2024 Ford Mustang is expected to go on sale this summer.