It is the most powerful built-in core
The Radeon 680M graphics core has already taken portable game consoles to a whole new level, but the Radeon 780M will make them even faster. The creators of the AOKZOE A1 Pro console have shared the performance data of their offspring based on the Ryzen 7 7840U. Recall that technically this is an almost complete copy of the Ryzen Z1 Extreme at the heart of Asus ROG Ally.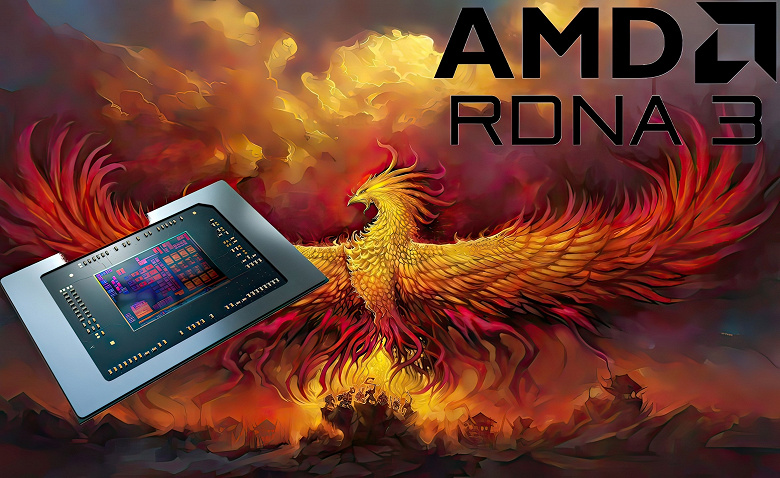 In 3DMark, the new APU is ahead of the GeForce RTX 2050 and performs on par with the GTX 1650 Ti. At the same time, the same GTX 1050 Ti remains far behind.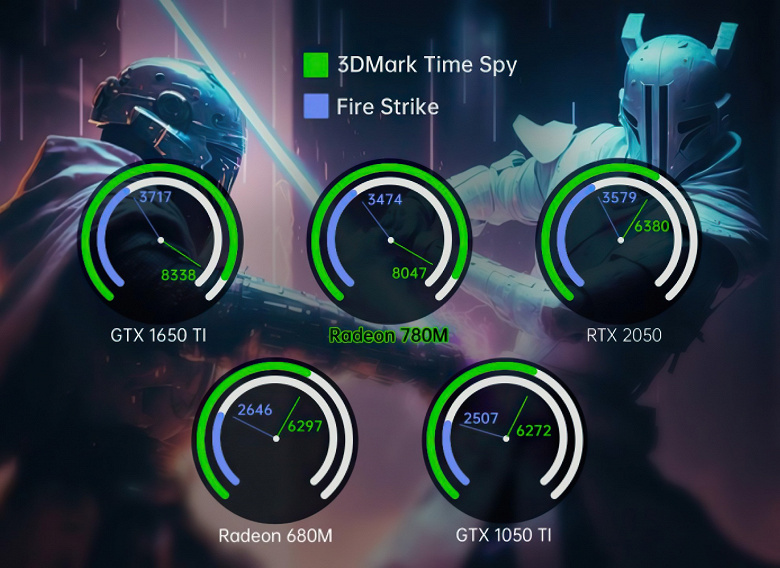 50-60 fps in the most modern games.
There are no comparisons in games, but there is data on the performance of the console itself.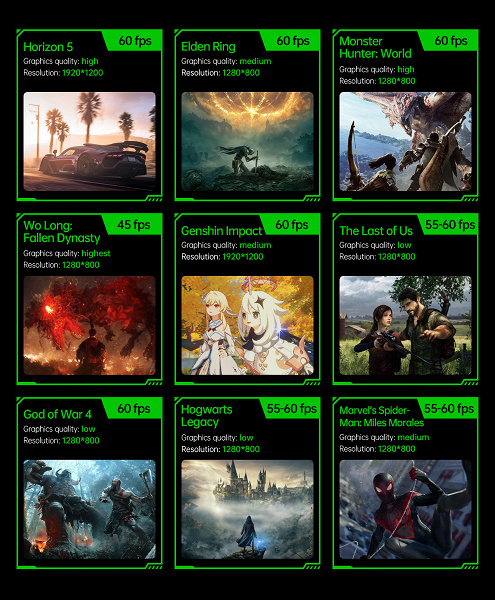 As you can see, you can count on 50-60 fps in modern games, but the graphics quality and resolution will depend on the specific project. In the same Forza Horizon 5, which is known for excellent optimization, you can set high settings in Full HD, but in The Last of Us Part I you will have to be content with the minimum and 800p. 
`
Unfortunately, there is no data on autonomy. On the example of the same Steam Deck, we know that it is very dependent on the game and the settings used.