Prices not shown
Chinese manufacturer Dasung has begun accepting pre-orders for the unusual Dasung Link device. This is a compact external e-ink display that is designed to work with smartphones. And it's not a built-in solution.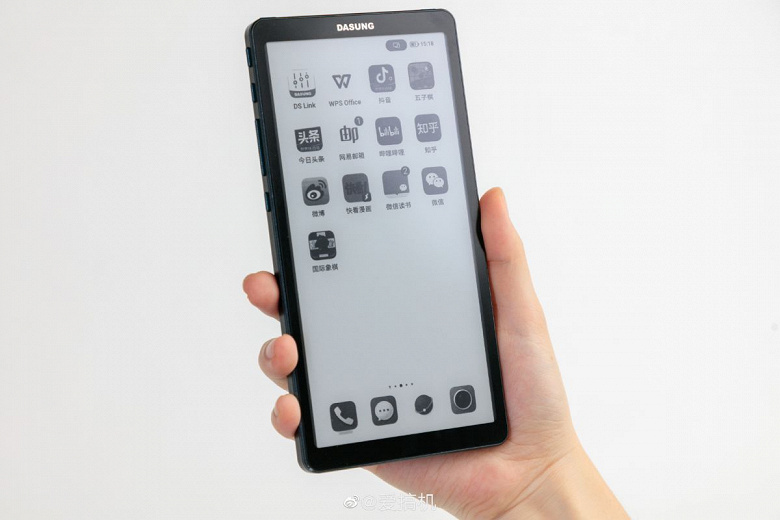 In fact, the company offers three versions at once: two wireless ones for Android and iOS, as well as a wired version that supports smartphones that can output video via USB.
All versions have black and white screens with a diagonal of 6.7 inches with a pixel density of 300 PPI. The module has physical buttons on the sides and a touch pad.
Other features include backlighting with adjustable color temperature, Turbo mode for faster rendering and its own battery in the docking station. There are versions for 5000 and 6800 mAh.
Pre-orders in China will start on December 12, prices are still unknown.
At the same time, Xiaomi previously showed an advanced reader with an electronic ink screen and a stylus that allows you to write directly on the screen.