The sensor will probably be new
According to Samlover, Samsung will continue to use a 200-megapixel sensor for the main camera in its next flagship smartphone.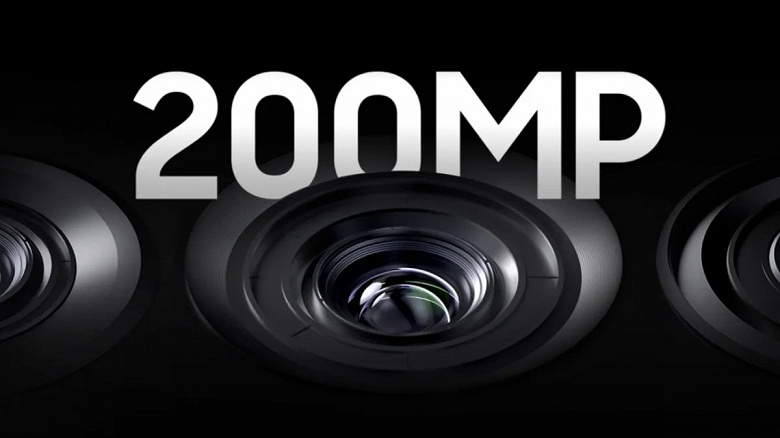 Referring to industry sources, our colleagues claim that the Galaxy S24 Ultra will also receive a 200-megapixel camera. Of course, this does not mean that the sensor itself will not change – on the contrary, it is likely that it will be different. But at the same time, it is not a fact that its characteristics will be very different from ISOCELL HP2, which is used in the Galaxy S23 Ultra. 
Indirectly, this may hint that by the time the Galaxy S24 Ultra is released, sensors with a higher resolution will not appear on the market, but something cannot be said here. In addition, there have already been rumors about a Samsung sensor with a resolution of 600 megapixels .
Also, we recall that the new flagships of Samsung are again credited with the exclusively top-end Qualcomm platform, that is, apparently, Snapdragon 8 Gen 3.