Citroen does not want to copy its own design in different cars
Citroen is set to take on competitors in the electric car market with aggressive pricing and great design.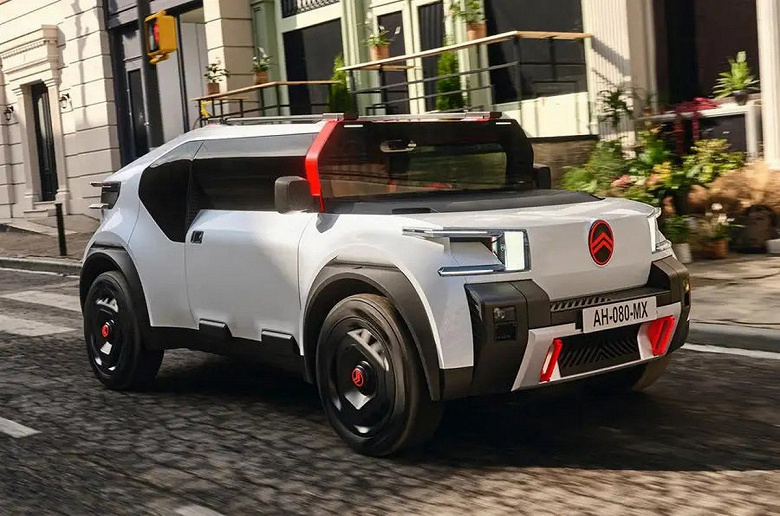 Pierre Leclercq, Head of Design at Citroen, talks about the company's plans to capture the electric car market, which the entire Stellantis concern, which includes Citroen, is now betting on. One of the first pillars a company will build upon is design. Citroen cars still stand out for their unusual and sometimes very bold design, but new cars should be even more noticeable. 
In particular, we are talking about using the developments of the Oli concept and the serial Ami. At the same time, the company does not want to make smaller cars external copies of older brothers
Great design and aggressive prices. Citroen
We try not to produce cars that are created according to the principle of nesting dolls
The second pillar will be prices. Leclerc said pricing would give the brand a huge edge, with Autocar saying an estimated price of £25,000 (for the UK).  
We conceived them to offer a really aggressive price target in the market. I think this will be a huge, huge advantage for a brand like Citroen. You know, as premium brands strive to become even more premium, there are some people who don't have that kind of money. 
The company's new electric vehicles will be built on the CMP platform. This will allow them to be equipped with a 51 kWh battery like the current Peugeout e-208 model.