The official debut is expected no earlier than 2024
Apple is still preparing to release its next inexpensive phone, the iPhone SE 4, but more and more information about the successor to the iPhone SE 3 is accumulating online.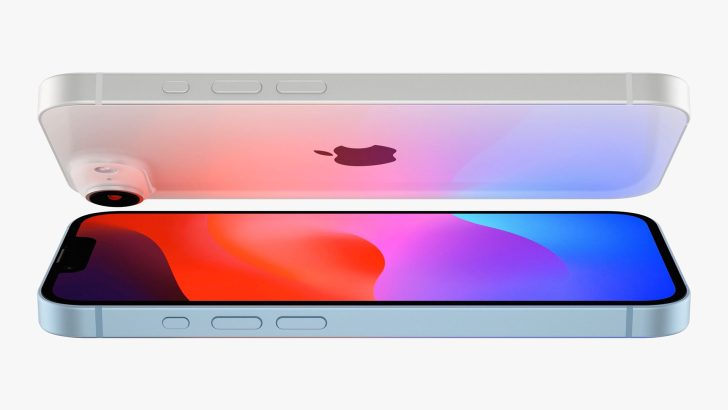 This time, the AppleTrack thematic channel showed off a series of renders, thanks to which we get a clearer and more in-depth idea of ​​what the iPhone SE 4 will look like.
A modified iPhone 14 case with a USB-C port and an action button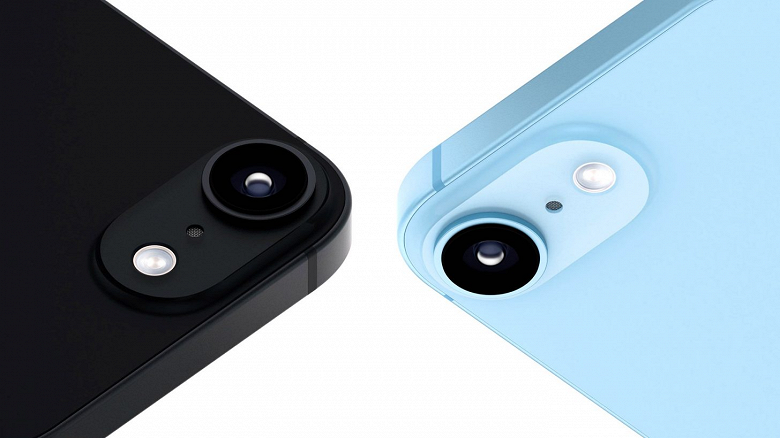 According to the source, the iPhone SE 4 will receive an updated design in the style of the iPhone 14, a 6.1-inch OLED screen, an updated 48 megapixel camera, Apple A16 SoC, new body colors and an "excellent battery." It is also noted that, unlike the iPhone 14, the new product will switch to a USB-C port, like the iPhone 15. At the same time, the "bangs" will remain instead of the "dynamic island", but it is not yet known whether the smartphone will receive Face ID support. However, one of the biggest changes will be the action button, which debuted on the iPhone 15 Pro and iPhone 15 Pro Max in 2023.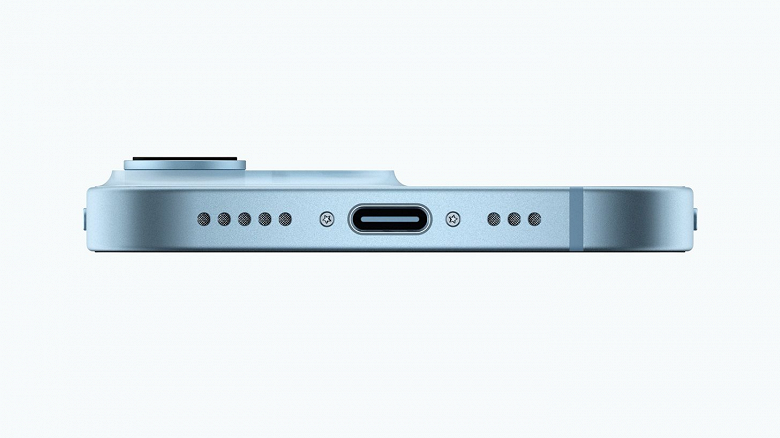 The official debut is not expected until 2024, and possibly in 2025. And the price is higher than the $429 that Apple is currently asking for the iPhone SE 3. Approximately $449 or $479.
`
AppleTrack has repeatedly delighted the public with early leaks about future Apple products. For example, he once demonstrated the design of the iPhone 14 on mock-ups in the summer of 2022, and spoke about the new MacBook Pro in the summer of 2021 and Mac Studio.