This is a modern version of the legendary car of the 90s
The iconic supercar Lamborghini Diablo from the 90s is ready to return in the form of an independent restomod project, which will be presented to the press on July 6 by Eccentrica.
The Milan-headquartered company was founded by Emanuel Colombini, a Lamborghini collector and interior design entrepreneur, in collaboration with Carlo Borromeo, owner of the design firm Borromeo & De Silva. The latter created the restomods Porsche 928 from Nardone Automotive and Lancia Delta from Automobili Amos.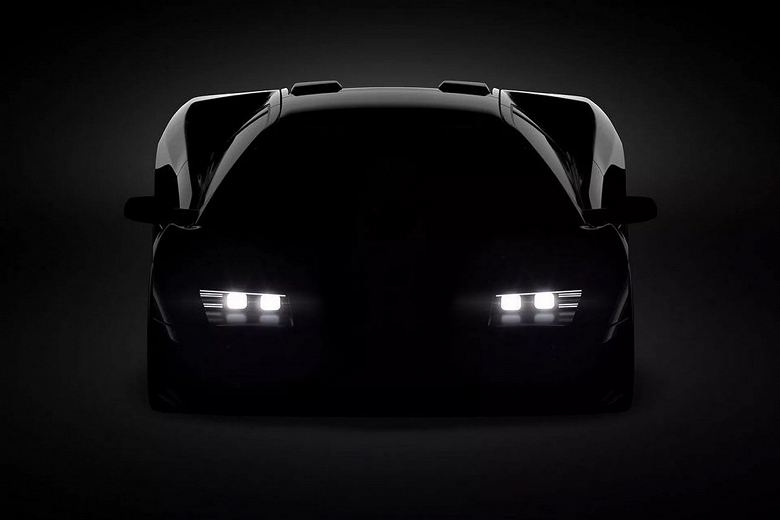 "A new icon in the supercar universe" – Lamborghini Diablo will reborn on July 6
Details are scarce, but official teasers showcase the revived Italian supercar. The Lamborghini Diablo restomod will receive several redesigned components, including a minimalist bumper, LED headlights, protruding front fenders and an updated engine cover. The visual changes will be complemented by new chassis tuning and various performance improvements that will bring modern technology to the classic supercar.
According to an Eccentrica spokesperson, the goal is to "take inspiration from a myth such as the Diablo, improve the mechanical design of the Lamborghini Diablo and make it a truly new icon in the supercar universe, as well as a symbol of past, present and future."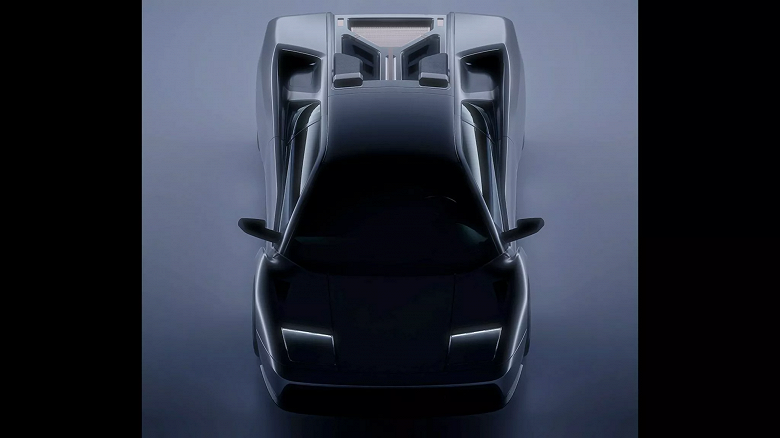 The Lamborghini Diablo was produced from 1990 to 2001. The car was equipped with a V12 engine with power from 485 to 595 hp.
`