The accusation was brought by the French association Halte l'Obsolescence Program
France is investigating Apple over allegations that it deliberately restricts the ability to repair its smartphones, which could render them obsolete.
When using Apple's self-service repair program, customers must provide their device's serial number when ordering iPhone and Mac parts. In addition, any parts obtained through this program must match the specific intended device, ensuring proper installation and compatibility.
However, French association Halte l'Obsolescence Program (HOP) said back in December that Apple's off-the-shelf parts policy allows it to restrict repairs to authorized repair providers and restrict devices that do not use certified parts. HOP calls on Apple to guarantee the right to repair devices.
As a result, France launched a "planned obsolescence" investigation against Apple to determine if it intentionally plans to make various iPhones obsolete due to these repair restrictions.
`
A new scandal flares up around Apple.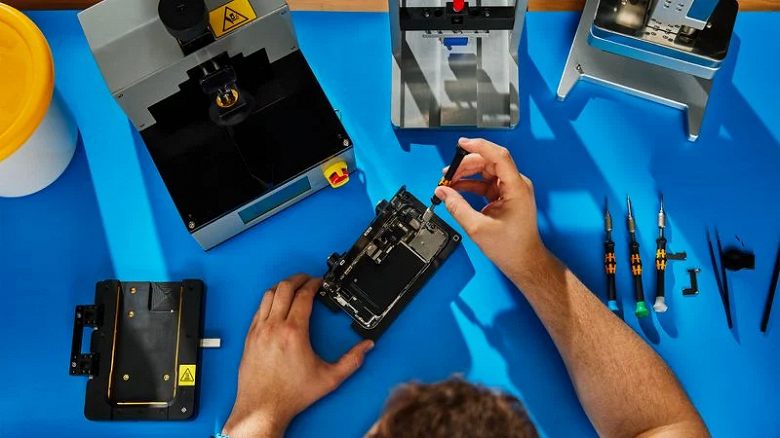 In 2017, HOP filed a complaint against Apple for deliberately lowering the maximum performance of older iPhones with degrading batteries in an effort to prevent unexpected shutdowns.
After Apple admitted that it was deliberately slowing down older iPhones, the company faced numerous legal challenges. However, Apple has said it's critical to prevent sudden shutdowns that could damage the iPhone's electronics.
Critics and plaintiffs have argued that Apple's policy is pushing users to buy new iPhones. Older models often have difficulty installing the latest apps and iOS updates.
In 2020, Apple reached an agreement to pay $27.4 million for failing to inform iPhone users that software updates could potentially slow down the performance of older devices.