He will receive MediaTek Dimensity 9200+
A well-known insider Digital Chat Station stated that Redmi K60 Extreme Edition (Redmi K60 Ultra) will be released in the second half of the year, and will be presented around July.
He stated that the manufacturer has made the decision to use the flagship MediaTek Dimensity 9200+ single-chip system, which offers excellent gaming performance and hardware ray tracing.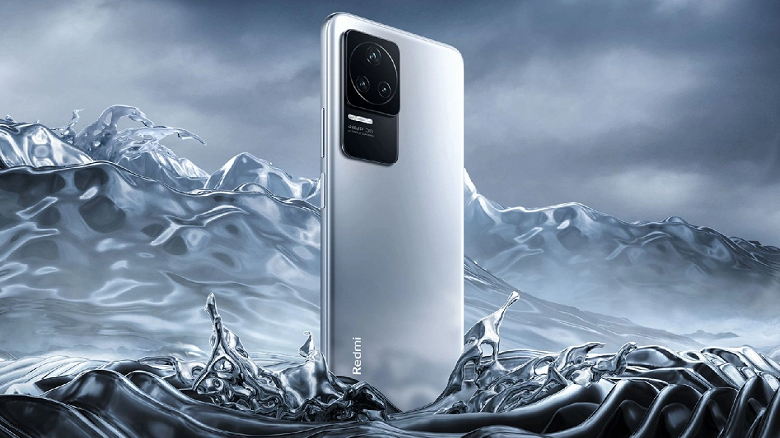 The most powerful Redmi smartphone.
The Redmi K60 Extreme Edition will feature a 1.5K resolution flat screen that supports 144Hz ultra-high refresh rate as well as Dolby Vision and HDR10+. The display will have a very narrow bezel around the perimeter.
The smartphone will receive a 5000 mAh battery and support for fast charging. The main camera is expected to feature a 50-megapixel IMX8 series main camera as well as flagship image processing algorithms.
`
Digital Chat Station was the first to accurately announce the specifications and release dates of Redmi K60 and Xiaomi 13.