Apparently it's a software issue.
Apple recently released an update to its mobile platforms iOS 16.5 and iPadOS 16.5 , which brought several new features and fixes for security vulnerabilities. However, users began to complain that after installing the update, the iPhone and iPad stopped working with Apple's proprietary Lightning to USB 3 Camera Adapter.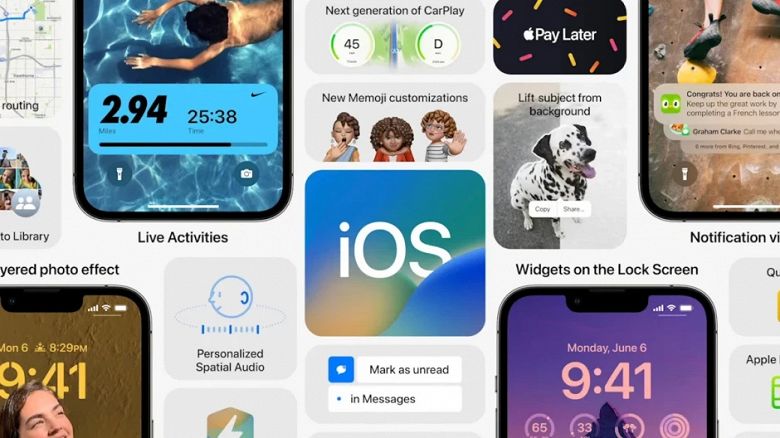 This adapter upgrades the Lightning port for connecting USB-A accessories, such as a camera or microphone, to your iPhone or iPad. Users complain that the update broke compatibility with both adapter ports.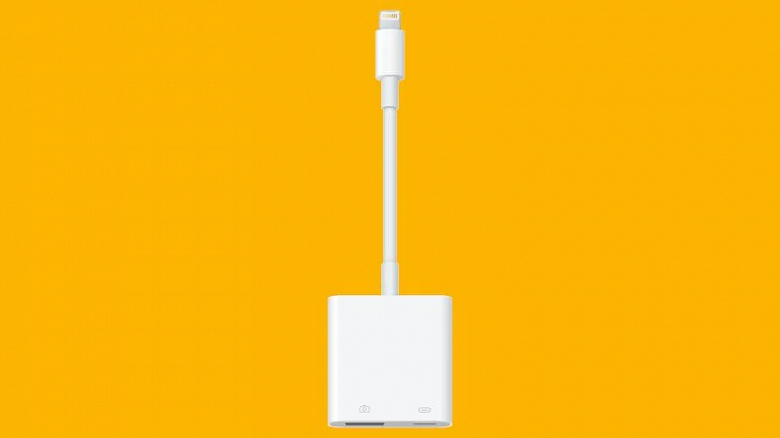 The issue is likely related to a software bug that will be fixed in future iOS updates. Apple has already released the first beta version of iOS 16.6 to developers, but the release will take several weeks. Perhaps Apple will release an interim update to iOS 16.5.1 to fix the problem.