It was declared unprofitable in 2015
The pilot production of AvtoVAZ will soon resume the production of small-scale and commercial Lada cars, as reported by the public "Atypical AvtoVAZ" on the social network "VKontakte".
Pilot production was founded in October 1986, it was engaged in the development of technologies for the production of new Lada models. This production included a full-fledged assembly line, designed to produce 15 thousand cars a year, and the staff exceeded 2 thousand people.
This division produced elongated Niva VAZ-2129 and VAZ-2131, minivans VAZ-2120 Nadezhda, three-door hatchbacks VAZ-21123 and Lada Priora Coupe, Samara-2, sports Lada Kalina Sport and other models.
AvtoVAZ launches pilot production after more than 7 years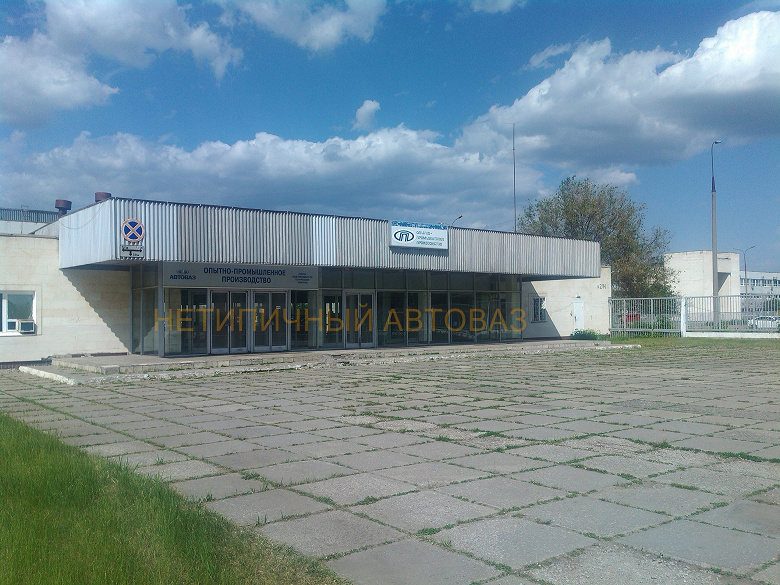 In December 2015, the pilot production was declared unprofitable, as stated by the former head of AvtoVAZ Bo Anderesson. For the last 8 years, the pilot plant has been used as a warehouse.
`
Now the assembly site of the VIS-AVTO company, a subsidiary of AvtoVAZ, has been moved to this territory. The company is known as a manufacturer of pickup trucks and vans Lada Granta and Lada Niva, as well as small-scale cars Lada Niva Bronto with a staff of 420 people.
In February 2022, AvtoVAZ wanted to sell the pilot plant, but could not find a buyer.