Negotiations are currently underway for 17 aircraft.
Aeroflot CEO Sergei Alexandrovsky said at the Eastern Economic Forum that the group is negotiating with foreign lessors on insurance settlements for another 17 foreign aircraft.
We are currently negotiating another 17 aircraft, and by the end of the year, we plan to complete the process for 61 aircraft. As part of the settlement, 300 billion rubles will be allocated from the National Welfare Fund for all airlines. But with the condition that air carriers will also use their net profits for settlement.
He clarified that Aeroflot Airlines will use all the net profit of its subsidiary low-cost carrier Pobeda for 2022 to resolve this issue.
Aeroflot will give all of Pobeda's profits for foreign aircraft.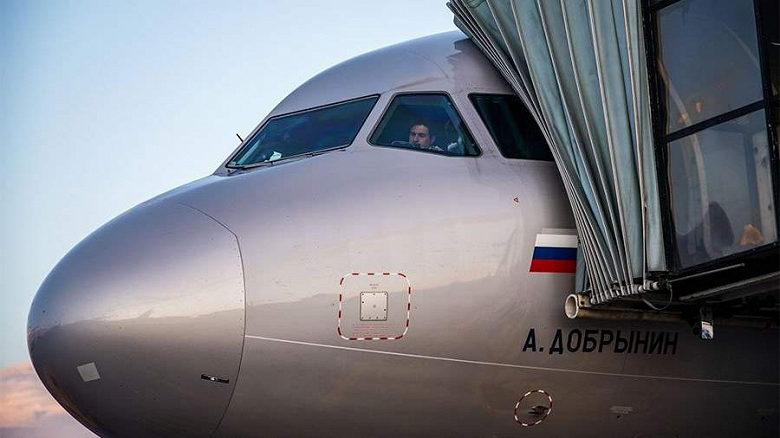 At the beginning of this month, Aeroflot announced that 18 aircraft and five aircraft engines had been purchased from the Irish lessor AerCap.
Sergei Aleksandrovsky added that Internet for passengers may again appear on Aeroflot planes,  Aeroflot is increasing passenger traffic and plans to end the quarter with a "confident profit. "
`