But they won't come out soon
According to the latest rumors, Apple has abandoned the release of the new generation iPhone SE, that is, it will leave users without cheap smartphones. But the company intends to release cheap headphones.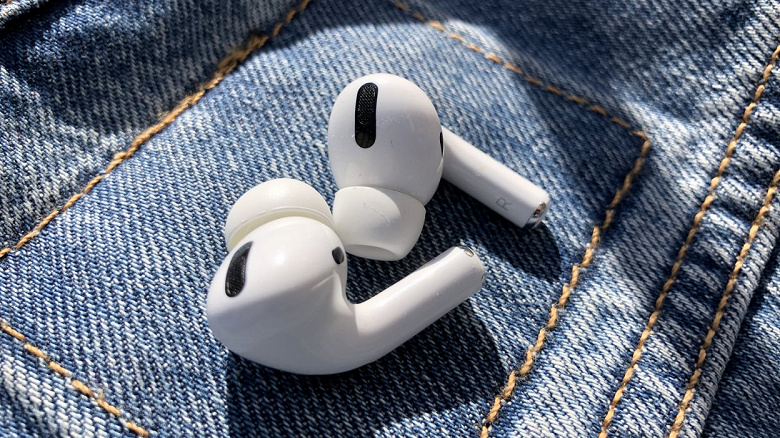 We first heard about AirPods Lite about a week ago , but now they have been written about by well-known analyst Ming-Chi Kuo. 
True, you will have to wait. Kuo says Apple won't release next-gen AirPods until the second half of 2024 or even the first half of 2025, meaning we'll probably only have updates before then, if any. But along with the new generation, AirPods Lite will also be released.  
Kuo even gives a price estimate, saying that Apple is targeting $99. Yes, there are a huge number of much more affordable headphones on the market, but for Apple it will be a cheap product. 
Kuo also notes that the new AirPods Max will be released at the same time.
`