A car can be bought at a price of 20.8 thousand dollars
Toyota Motor Corporation (Toyota) announced the start of sales of an all-new Toyota Prius hybrid vehicle powered by a Parallel Hybrid (HEV) technology. Around March of this year, the company will also launch a Plug-in Hybrid (PHEV) model.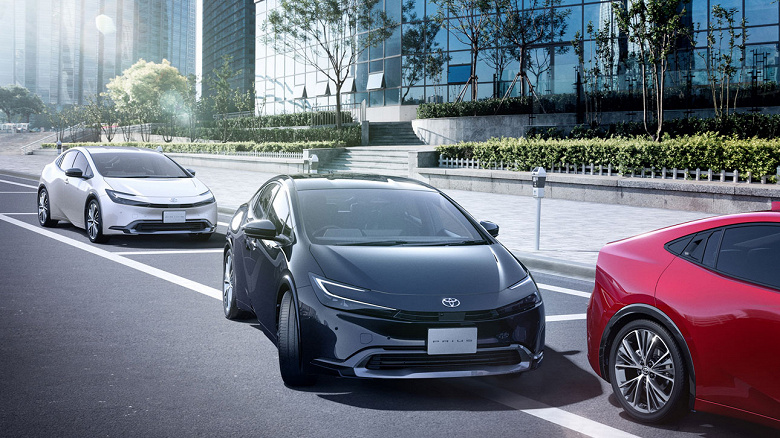 Launched in 1997 as the world's first mass-produced hybrid vehicle, the Prius helped popularize hybrid electric vehicles as the next generation of clean, fuel efficient vehicles. Today, hybrid technologies are used in a wide variety of models.
In the Japanese market, the HEV version of the new Toyota Prius will be offered with a choice of two powertrains, as well as front- or all-wheel drive. The front-wheel drive version with a 1.8-liter engine costs in Japan from 20.8 thousand dollars. All-wheel drive version with the same engine will cost 22.5 thousand dollars.
Prices for the 2.0-liter version of the Toyota Prius HEV start at $24,200 for the front-wheel drive version. And the all-wheel drive version will cost almost 30 thousand dollars.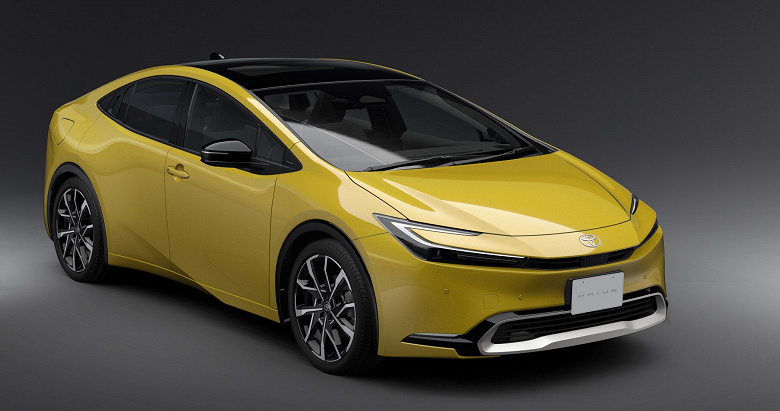 The new Toyota Prius has become faster, it accelerates from 0 to 100 km / h in less than 7 seconds. The fifth generation car switched to a new version of the TNGA platform.