The car will be presented on January 13
Despite its stylish looks and typical Mazda sporty handling, the company's first electric vehicle, the MX-30, was not a success. The crossover had a ridiculous range of less than 200 km and accelerated from 0 to 96 km/h in a little less than 9 seconds.
However, Mazda will soon release an updated version of the MX-30, which has become a plug-in hybrid. The company has announced the return of the rotary engine to Mazda's lineup for the first time since 2012.
Details are scarce yet, but Mazda has confirmed that the facelifted crossover, which will be called the MX-30 R-EV, will be unveiled to the public on January 13, as previously reported . The automaker also showed off a new logo that will grace the MX-30 R-EV. According to rumors, the rotary engine will not be connected to the wheels, it will be used to recharge the traction battery through a generator.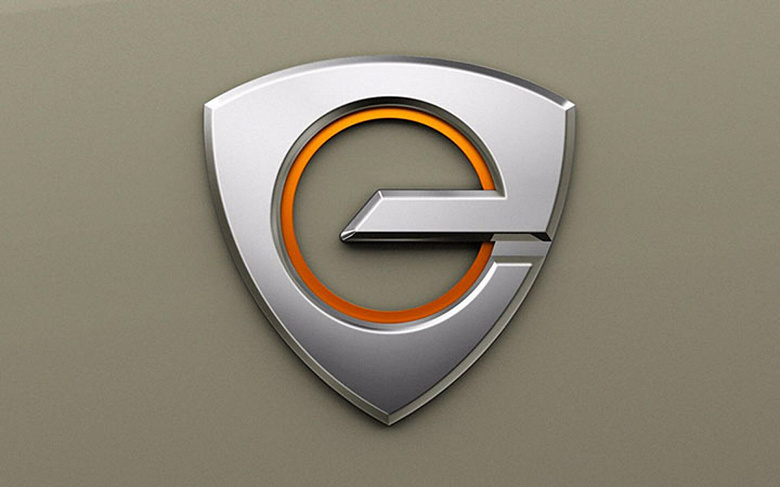 While the Mazda MX-30 was sold exclusively as an electric vehicle in the United States, a hybrid version powered by the Mazda Skyactiv-G 2.0-liter inline-four was offered in Japan, Australia, and New Zealand.