Prices not yet announced
Peugeot has unveiled a new version of the Peugeot 2008 crossover, which celebrates its 10th anniversary this year.
The new Peugeot 2008 retains the same external dimensions: 4.30 m long, 1.987 m wide (including mirrors), 1.55 m high. Trunk volume has not changed and is 434 liters.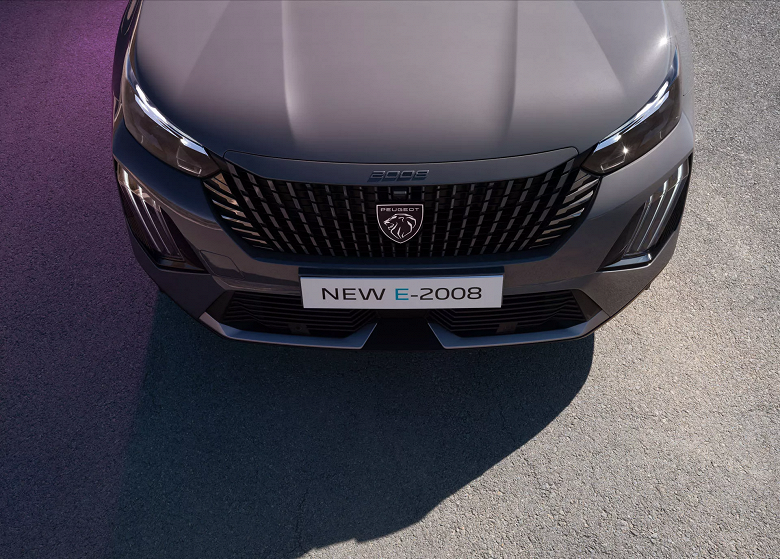 After restyling, vertical running lights appeared on the front bumper of the car, and the design of the rear lights also changed. The crossover received rims of a new design.
The French automaker has ditched the 7-inch infotainment display, replacing it with a 10-inch screen in all versions. The design of the instrument panel and gear shift knob on a car with a manual transmission has changed.
`
All-new Peugeot 2008 unveiled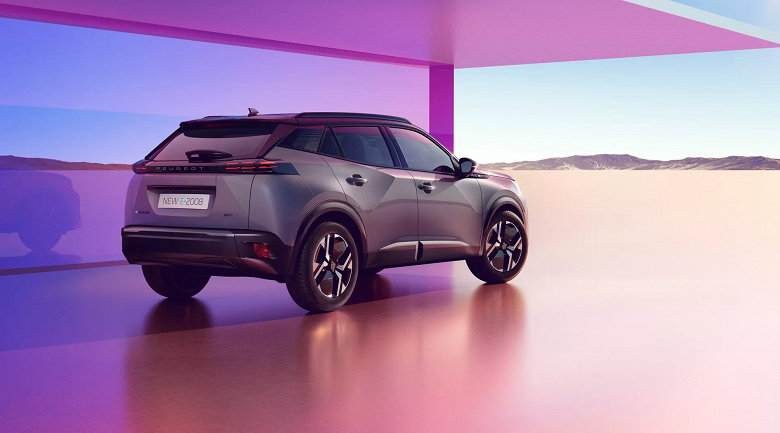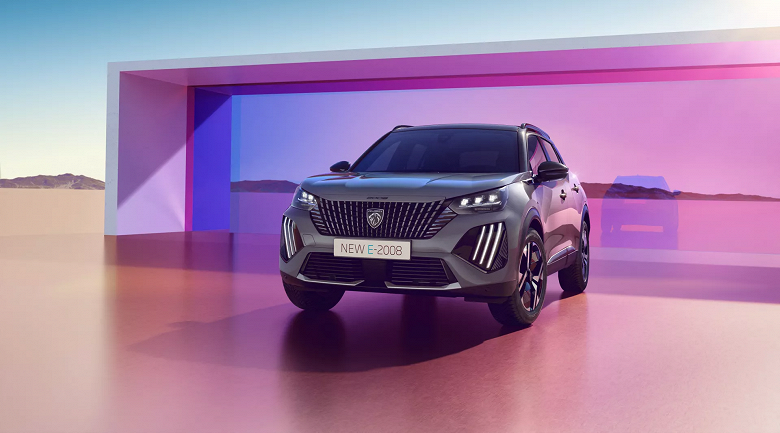 The good news is that it will be more powerful and faster than the old Peugeot 2008. The electric version of the Peugeot 2008 called e-2008, which accounted for more than 17% of sales in Europe in 2022, received a new 54 kWh battery pack. . This made it possible to increase the range from 344 to 406 km, and the power increased from 136 to 156 hp.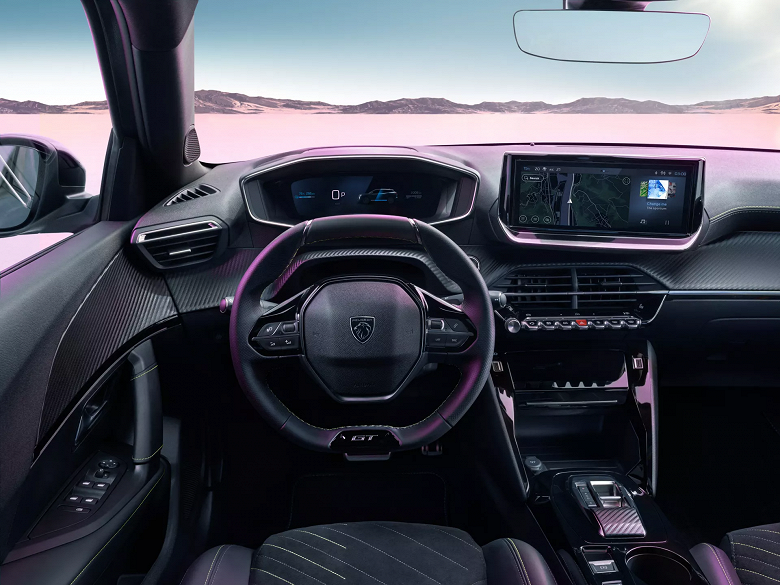 In addition, the lineup includes versions with 100 and 130 hp petrol engines, as well as a 130 hp diesel version. A hybrid version is also being prepared. The 48-volt 1.2-liter mild-hybrid, Peugeot claims, will be able to operate more than 50% of the time as an electric vehicle, significantly reducing fuel consumption.