BAZ-S36A11 trucks and E-Neva electric vehicles will be assembled there
Obukhov Plant, which is part of the Almaz-Antey defense concern, became the management company of the former Toyota plant in St. Petersburg, which was announced yesterday, May 3.
The Almaz-Antey Air and Space Defense Concern is one of the largest enterprises in the military-industrial complex, which produces air defense systems, including the S-500 long-range and medium-range anti-aircraft missile system (SAM), and various civilian products. Previously, the concern had practically nothing to do with the civilian auto industry.
Toyota plant was transferred to Almaz-Antey air defense systems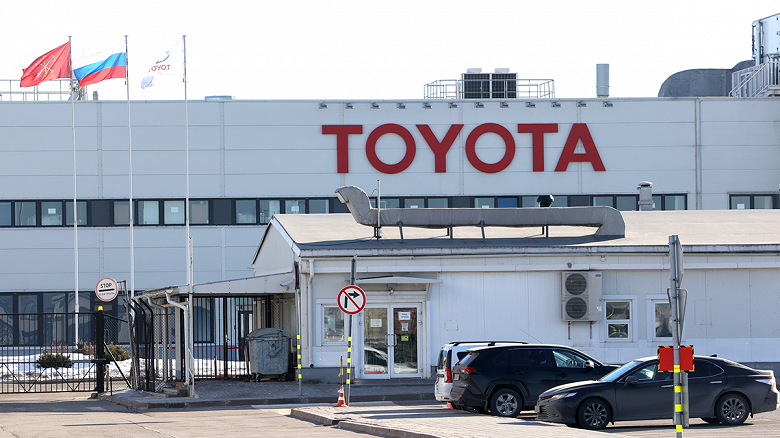 As we already reported , in 2024, the launch of the production of the BAZ-S36A11 civilian truck, developed by the Obukhov Plant, is planned at this site. The launch of production of the E-Neva electric vehicle range will begin in 2026.
As for the BAZ-S36A11 truck, assembled from domestic components, the chassis can be equipped with a drilling, dumping and pumping superstructure, and also used as rescue and fire equipment, shift buses.
`
Sergey Burgazliev, an independent consultant on the automotive industry, said that it would be possible to assemble BAZ trucks at this plant, but not on a conveyor due to the huge mass. He believes that trucks will be assembled using the SKD method.