The game will be released this year
The GeForce RTX 4090 can be called the first graphics card that is really suitable for gaming in 8K at maximum graphics quality settings, although sometimes you need to activate DLSS. Apparently, AMD decided to show that their flagship can also handle this resolution.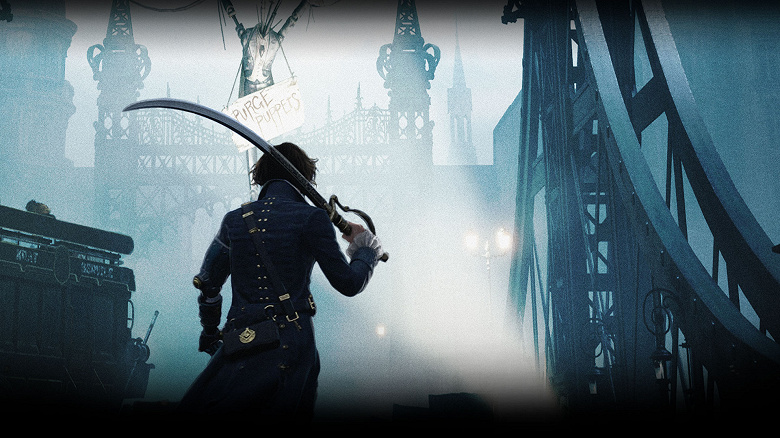 AMD has released footage of its upcoming game Lies of P, which was recorded in 8K on a PC with a Radeon RX 7900 XTX.  
What performance the adapter provides in this game at this resolution is unclear, since there is no FPS counter. But visually everything is going well. 
Actually, the system requirements of the game by modern standards are quite modest. The minimum ones are GeForce GTX 1050 Ti or Radeon RX 560, and the recommended ones are Radeon RX 6700 XT or RTX 2060.  
Recall that the RX 7900 XTX is still at the center of a scandal due to defective reference cards