It will compete with Lada Vesta NG
Changan revealed the cost of the Alsvin budget sedan, published specifications and equipment. In the basic version of the LX, the car is estimated at 1.65 million rubles. The more expensive option – DLX – costs 1.71 million rubles.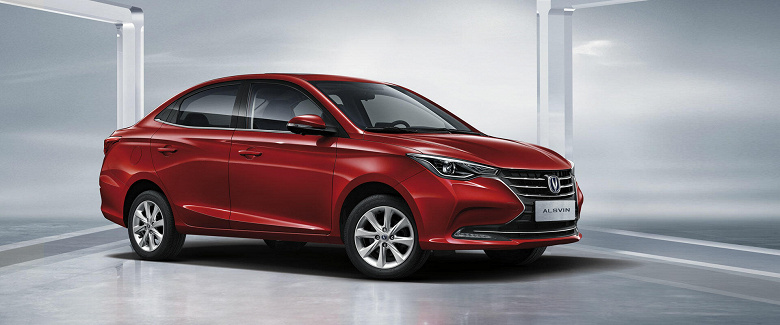 Equipment Alsvin – like a typical budget car. There are only two airbags, there is a multifunctional steering wheel, cruise control, a rear view camera, a light sensor, and air conditioning. Of the heating – only rear-view mirrors and rear window. Media system with 7-inch screen and 4 speakers. The DLX version differs only in the presence of a sunroof, a tire pressure monitoring system and a start-stop system.
An analogue of Hyundai Solaris from Changan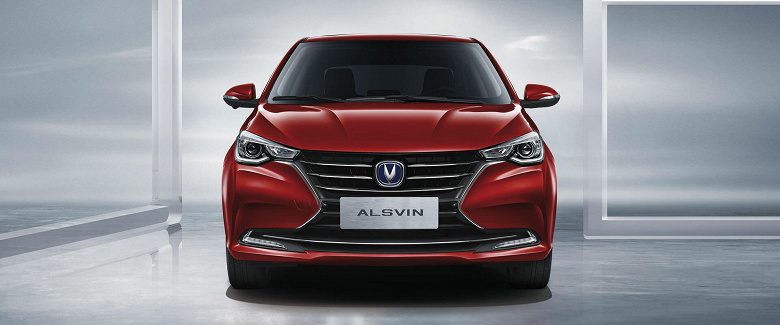 Alsvin dimensions – 4390 x 1725 x 1490 mm, wheelbase – 2535 mm. The car is equipped with a 1.5-liter atmospheric engine with a capacity of 107 hp. and 5-speed "robot". Ground clearance – 150 mm, fuel tank volume – 40 liters. Behind – drum brakes and semi-independent suspension with a torsion beam.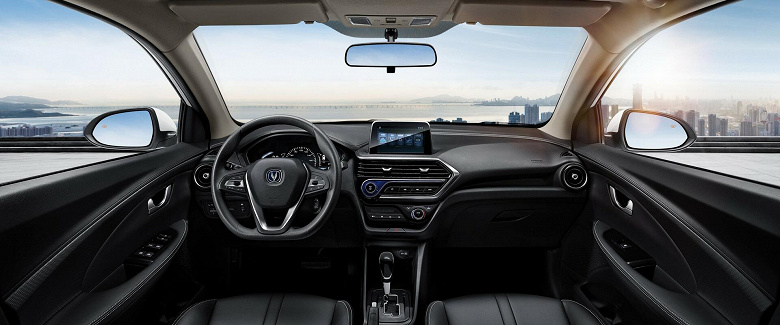 Changan Alsvin will have to compete with Lada Vesta NG, and it won't be easy. Judging by the latest data, at a similar price, Vesta NG will be better equipped. The advantage of Alsvin is in the robot: the Vesta NG will have a CVT only next year.
`