At a price of 11.5 thousand dollars
Mitsubishi has announced a new car eK Space 2023, which will go on sale in Japan on May 25 and will be offered at prices ranging from 11.5 to 13.4 thousand dollars.
The restyled Mitsubishi eK Space will feature a new 3D-patterned grille and a different bumper. In the basic version, the car will receive full LED headlights and 14-inch wheel covers with a new design. The overall dimensions of the Mitsubishi eK Space are 3395 x 1475 x 1800 mm with a weight of 1060 kg.
2023 Mitsubishi eK Space very affordable city car unveiled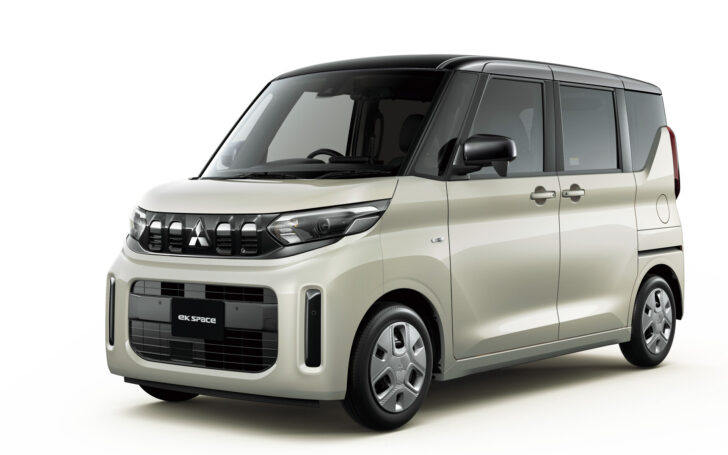 Inside, the car will receive new trim, a rear-view mirror with an integrated display that will transmit images from a rear-mounted camera, and new rear seat belts with pretensioners.
Mitsubishi eK Space will receive a 0.66-liter engine with a capacity of 52 hp. power in the basic version and a 64-horsepower engine in the older version. The drive can be front or full, and the variator acts as a gearbox.