Including 2 thousand electric vehicles
Moscow Deputy Mayor Maxim Liksutov said that over the past few months, the Moskvich plant has signed contracts for 5,000 vehicles with various taxi services.
In an interview with Cnews, he confirmed that this number includes 3,000 gasoline crossovers and 2,000 electric vehicles: "This is a serious support for a taxi in terms of the fact that there is a manufacturer located in Moscow, there is a guarantee of the supply of spare parts, it is possible to buy new cars ".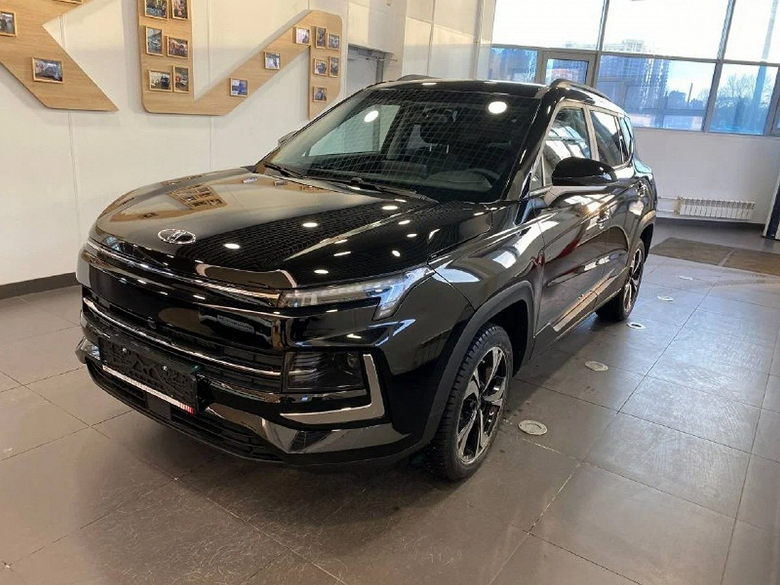 An easy way to improve Moskvich's performance
It was also decided to continue the subsidy program for updating the taxi fleet and carsharing, an additional 450 million rubles will be allocated for this. To the question of whether the mass transition to electric vehicles in Moscow is real, Maxim Liksutov answered this way:
We can catch up with the world's best vendors, but only with the unequivocal support of Russian manufacturers of electric machines. We are working on behalf of the mayor to ensure that by 2024–2025 a completely Russian platform for electric vehicles will be made. I personally believe in the electric car. Our experience with electric buses has shown that this is a good solution. The car proved to be excellent both in winter and in summer – no diesel and biodiesel, it warms up three times faster than diesel in winter.
`
Earlier, the official Telegram channel of the Moscow Automobile Plant published fresh information on sales of Moskvich 3 crossovers in April this year. The factory sold 969 cars last month.