This list contains many more well-known models in our area.
The longest lasting sedan on the market, with more than 400,000 miles without any major problems, is the Toyota Avalon, according to a recent study by iSeeCars.com.
Previously, we published a summary ranking of the most durable cars, according to iSeeCars.com, which studied data from more than 260 million cars sold between 2012 and 2022. SUVs and pickups dominated that rating, and readers wondered why Toyota Corolla and other reliable cars we know were not included in the list. They are in a separate rating of the most durable passenger cars.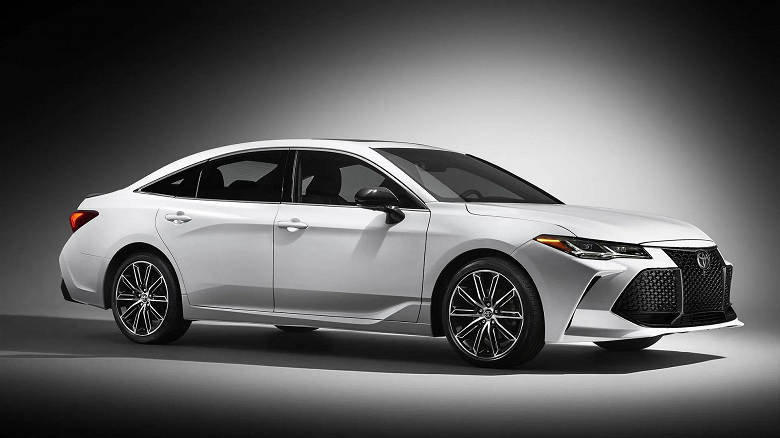 Toyota Avalon will travel more than 400,000 km without serious breakdowns with a probability of 33.1%, which is 3.8 times more than the average for cars in this segment. Toyota Avalon is followed by Honda Accord and Toyota Camry with 27.1% and 20.4% respectively. The top five also included Toyota Matrix and Subaru Legacy.
Toyota Avalon, Honda Accord and Toyota Camry.
Almost all the cars that made it into the rating are made by Japanese companies. The exceptions were the Volkswagen Golf and Jetta, which took 9th and 10th places respectively, as well as the Audi A8 L in 12th place.
`
Full rating:
Toyota Avalon;

Honda Accord;

Toyota Camry;

Toyota Matrix;

Subaru Legacy;

Lexus GS300;

Acura RL;

Honda Civic;

Volkswagen Golf;

Volkswagen Jetta;

Mitsubishi Lancer;

Audi A8L;

Acura TL;

Toyota Corolla;

Nissan Maxima;

Subaru Impreza.