It is not yet clear what is the difference between Dimensity 8200 Ultra
Rumors that the Xiaomi Civi 3 smartphone will receive SoC Dimensity 8200 are generally confirmed, but with one caveat. In fact, the device will receive Dimensity 8200 Ultra.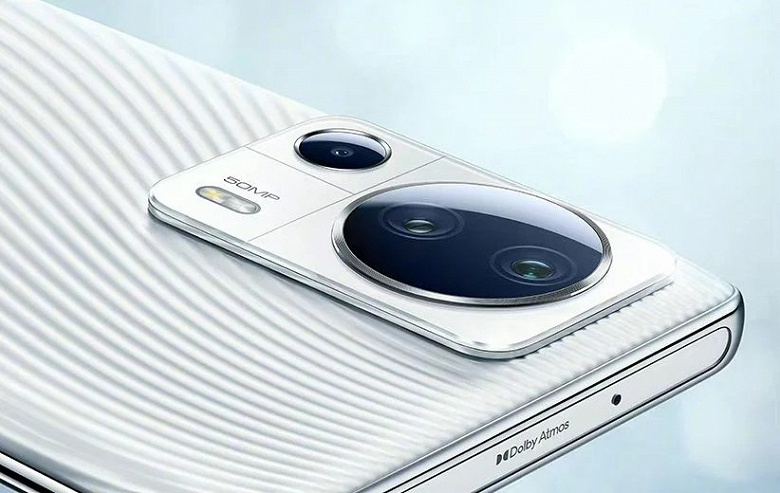 This is some kind of improved version of the Dimensity 8200, but it is not yet clear what the differences will be. It is likely in a slight increase in frequency, but Xiaomi will be able to focus on this in an advertising campaign. 
Another "handsome" Xiaomi will receive a unique platform.
In any case, Civi 3 will not have performance problems, since the regular Dimensity 8200 SoC is very productive. In the same AnTuTu 9, she scores more than 800,000 points.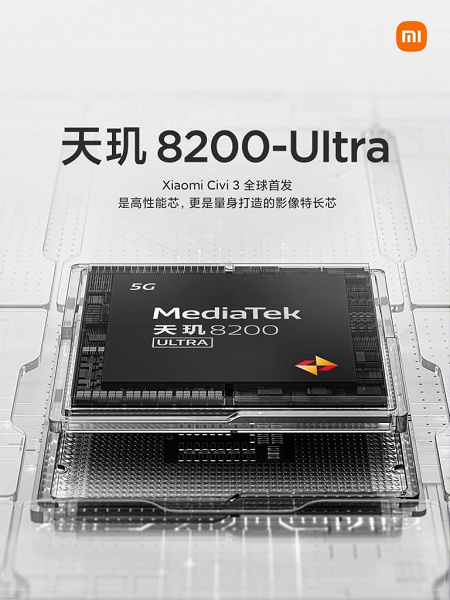 As for the rest of the parameters of the smartphone, according to early leaks, it can get a 6.55-inch OLED screen and a camera with a sensor from the Sony IMX800 line. Considering the previous Civi models, we can expect that the new one will also focus on design, since the first generation of Xiaomi even called it its most beautiful smartphone.