This applies to the iPhone 16 line
For the first time in the history of iPhone Pro Max smartphones, the new model will not be manufactured by Foxconn. According to recent data, the iPhone 16 Pro Max will be produced by Luxshare, and only by it.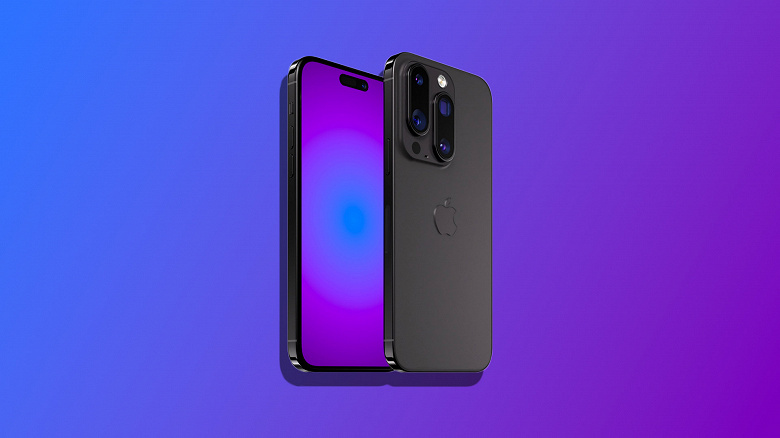 The iPhone Pro Max will be exclusively produced by a new company.
The upcoming iPhone 15 Pro Max will still be built at Foxconn factories, like all Pro Max before it. But the most expensive Apple flagship of the 2024 model year will already move to Luxshare, and this company will have exclusive rights to release a smartphone. 
Of course, Luxshare will not start from scratch. For starters, it will be Apple's secondary partner for the iPhone 15 Pro and 15 Pro Max. In addition, allegedly it is she who will produce Apple's mixed reality headsets. 
As for Foxconn, the company will produce the iPhone 16 Pro and iPhone 16 next year, while the Pegatron will produce the iPhone 16 Plus.  
`