Costs $525
AOC has introduced the MOSS 7 mini-PC, which stands out for its very compact dimensions and unusual design, and at the same time can please you with its performance.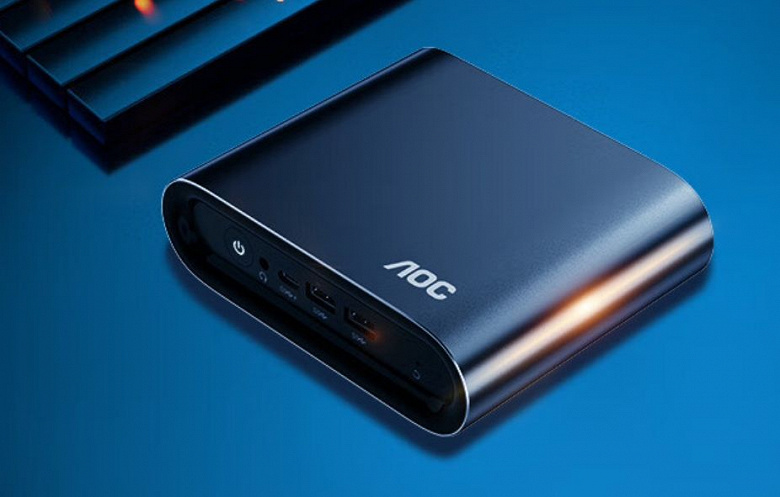 AOC MOSS 7 offers an unusual design, compact size, high performance and low price
As you can see in the photo, the mini-PC looks different from most devices on the market. It looks more like some kind of set-top box or other consumer electronics. Dimensions are 145 × 115 × 42 mm. This is far from a record, but the performance here is far from basic. 
The heart is the Ryzen 7 7840HS, which means that you can also play games, although, of course, this cannot be called a full-fledged gaming product. 
The configuration also includes 32 GB of RAM and a 2 TB SSD. And for all this they ask for $525, which is quite a bit, considering the parameters. 
From the rest, we can highlight two HDMI 2.0, RJ45, USB-C, three USB 3.0, USB 2.0, Wi-Fi 6 and Bluetooth 5.2.
`