Apple: "This is a must-have feature when buying a new car"
According to information released by Apple, CarPlay is now available in more than 800 car models sold in the US. Until last week, the page said that the automotive software platform was available for over 600 vehicle models. Apple added many 2023 and 2024 models to the list as part of the latest update.
General Motors previously announced that it plans to phase out CarPlay in future electric vehicles in favor of its own automotive software platform developed in collaboration with Google. The decision drew backlash from some customers given the huge popularity of CarPlay, but General Motors added that it is building a "holistically integrated" operating system with "significantly improved navigation and charging systems for future EV owners."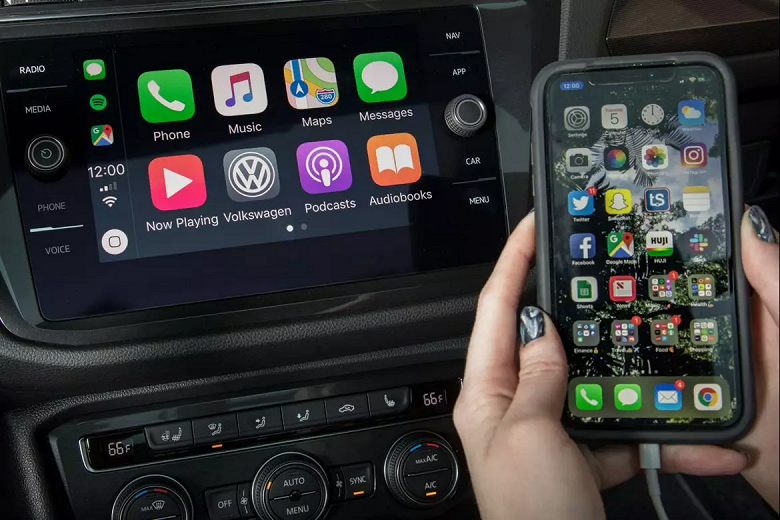 Apple CarPlay now works in over 800 car models. New version coming out this year
At WWDC last year, Apple said that 79% of US buyers only consider a car that works with CarPlay and said the platform is available in 98% of cars sold in the country. "This is a must-have feature when buying a new car," Apple said earlier.
Apple plans to introduce the next generation of CarPlay later this year, promising support for multiple dashboard displays, instrument cluster integration, built-in climate control, an FM radio app, widgets, increased personalization and more. Apple said the first cars to support the new CarPlay interface will be announced later this year.
`