Even the cost of the components is very high here.
The Apple Vision Pro headset turned out to be even more expensive than the rumors claimed. $3,500 is a very impressive amount for the segment. However, Apple CEO Tim Cook believes that it is justified.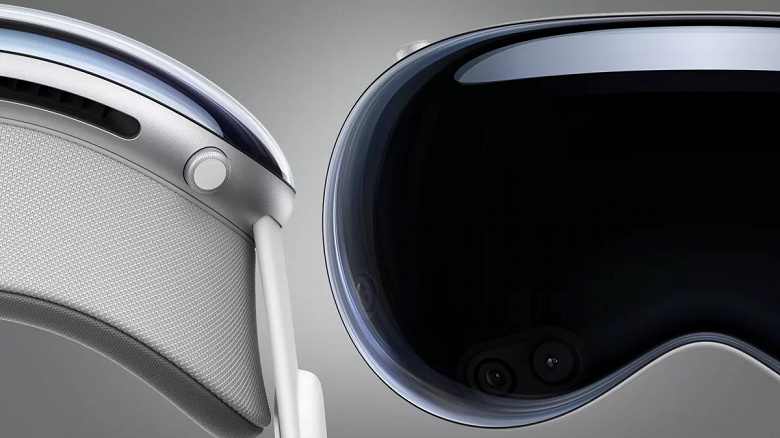 The design and depth of engineering is simply amazing. We offer more than 4K for every eye. Of course, it's not free. It costs some money. But I think it's a great price.
At the same time, when asked if the average person could afford the Vision Pro, Cook replied that he did not know.
Apple chief doesn't know if the average person can afford the $3,500 Vision Pro
I don't know. I think people will make different choices depending on their current financial situation and so on.
Recall that only the Vision Pro components, taking into account the assembly of the device, cost Apple $ 1,500 . How much the company spent on the development of the device and its various elements, one can only guess.  
`
True, with all this, the device has very poor autonomy, which, as we learned, is due to a very modest battery .