The more actively aircraft are used, the closer the period of overhaul
The flight hours of SaM-146 engines installed on SSJ aircraft increased by 27% from March 2022 to March 2023 compared to the same period a year earlier, Kommersant reports citing data from eight commercial airlines. On average, the engine runs 159 hours per month (about 5 hours per day).
Half of the companies increased flight time to 8-9 hours per day, while Rossiya, the largest SSJ operator, showed a flight time of 3.8 hours per day. SSJ has approached the performance of popular Western aircraft: medium-haul Airbus A320 and Boeing 737-800, on average, Russian companies fly 10-11 hours a day. The Embraer E170 flew an average of 6.7 hours per day in 2022.
Most of all last year, IrAero aircraft flew (almost 305 hours per month, or 10.1 hours per day – an increase of 12.5% ​​yoy), Red Wings (285 hours per month – an increase of 58%, to 9.5 hours per day), Azimuth (264 hours per month, an increase of 7.5%, up to 8.8 hours per day), and Yakutia (231 hours per month, an increase of 58%, up to 7 , 7 hours a day).
Fly for wear: SSJ aircraft spend more and more time in the sky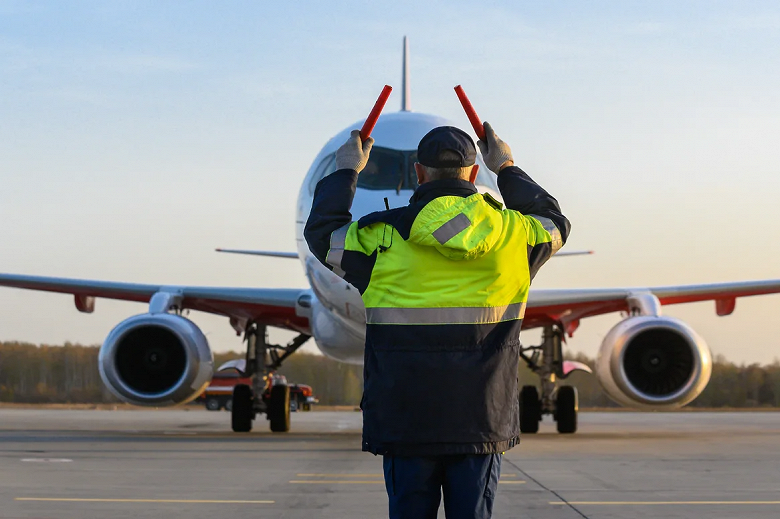 The total operating time for the engine fleet since the start of operation amounted to 2.7 million hours and 1.5 million take-off and landing cycles. Of these, 549 thousand hours and 240 thousand cycles were in March 2022 – March 2023.
The press service of the Irkut company (SSJ developers) reported that in 2022, the flight hours of the SSJ-100 aircraft fleet increased by 37.5% compared to 2021. The UEC confirmed that "the flying time of the SaM-146 engines is at a high level and continues to grow."
`
According to Kommersant, active operation means an accelerated depletion of aircraft resources before major repairs. In mid-April, the Federal Air Transport Agency approved Irkut a major change in the type design of the SSJ-100, increasing the total assigned aircraft resource to 15,000 flights and 25,000 flight hours within the assigned service life.
The Red Wings said that the remaining resource before repairing engines and replacing components with a limited service life will be enough for about four years.