Repair can be a problem
Apple has officially declared the iPad mini 3 obsolete. The tablet debuted with the iPad Air 2 and was released in 2014, it was built on the basis of the Apple A7 single-chip system.
This means that it will not be easy to repair the device in official authorized service centers. To be more precise: the tablet will be repaired only if there are components that have already stopped being delivered to warehouses. If there are no components, then they will refuse to repair.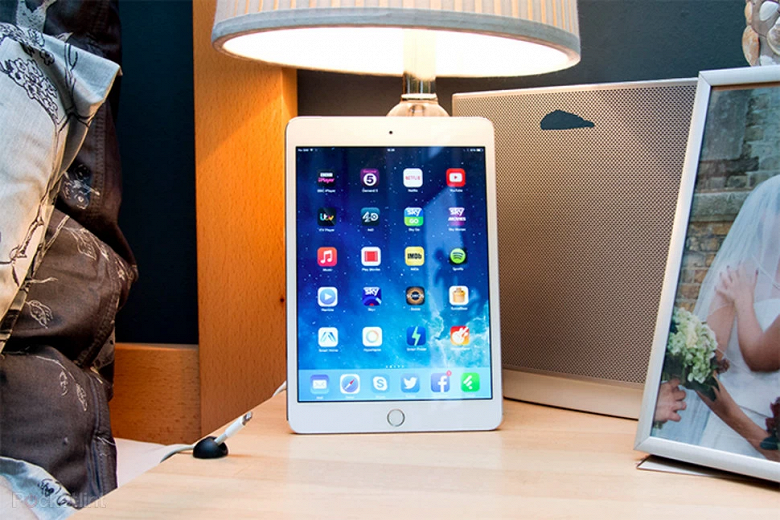 Typically, Apple classifies products that have been on sale for more than 7 years as obsolete. This spring, Apple declared the iPad mini 2 and iPad Air obsolete.