The company does not recognize the problem
According to 9to5Mac readers and Twitter users, a new bug is causing iPhones and other Apple devices to keep asking for an Apple ID password.
In some cases, users even logged out of their Apple ID and couldn't log back in. The user also reported that his Apple TV+ subscription "disappeared", making it impossible to use the platform.
"So why is my Apple ID randomly asking me to enter my password? I don't think this is normal," said another user.
Apple devices keep asking for Apple ID password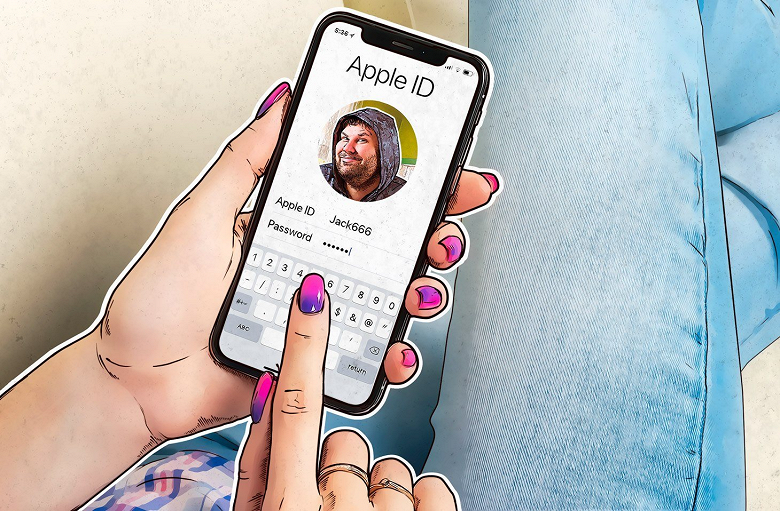 It is currently unknown how many users are affected by the bug. When searching for an Apple ID on Twitter, most of the reported problems come from people in Brazil and Japan.
Apple's system status webpage, which reports issues with one of the company's online platforms, does not confirm any issues affecting the Apple ID. Earlier this month, the Apple Weather app was down for several days.
`
Downdetector confirms that many users are experiencing issues when trying to view content on the Apple TV app.