But no specific rating was given.
iFixit specialists got to the new Apple smart speaker, and it turned out that it is much better than the first generation.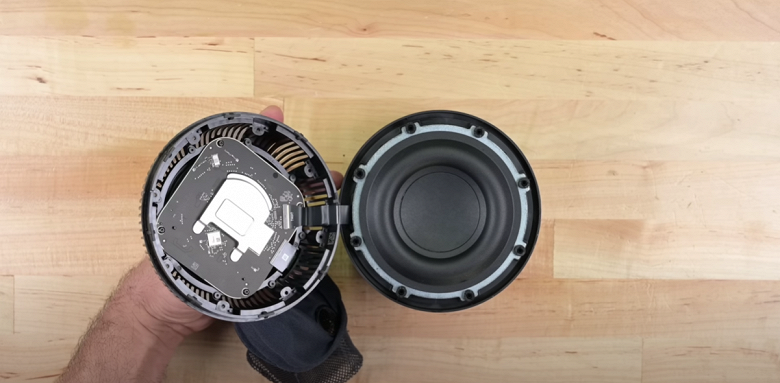 I'm talking, of course, about maintainability. Unfortunately, the source did not rate it, but noted that in many places the glue was replaced with screws, so the assembly and disassembly process was greatly simplified. Recall that the first generation at one time earned iFixit 1 point and the nickname "Tank".
When disassembling the novelty, some other changes were also discovered. For example, the humidity sensor, which is also in HomePod mini and also does not work yet. It also has a radiator for cooling.