In the future, discounts will be only for electric vehicles.
As the automotive publication Autonews.ru writes, new Muscovites should receive preferential car loans under the relevant state program, but so far there are no tickets for cars.
In one of the salons they said that there would be no discounts. The dealer said that all funds from the state program will be directed to domestic electric vehicles. That is, there should be discounts on Moskvich 3e, but you should not expect them on Moskvich 3. Another dealer said discounts might not be available until late March or early April.
The Ministry of Industry and Trade did not confirm or deny information about discounts. The press service of "Moskvich" Autonews.ru said that this issue is still being discussed. But Autonews.ru's source in the automotive industry claims that discounts will soon remain only on electric vehicles.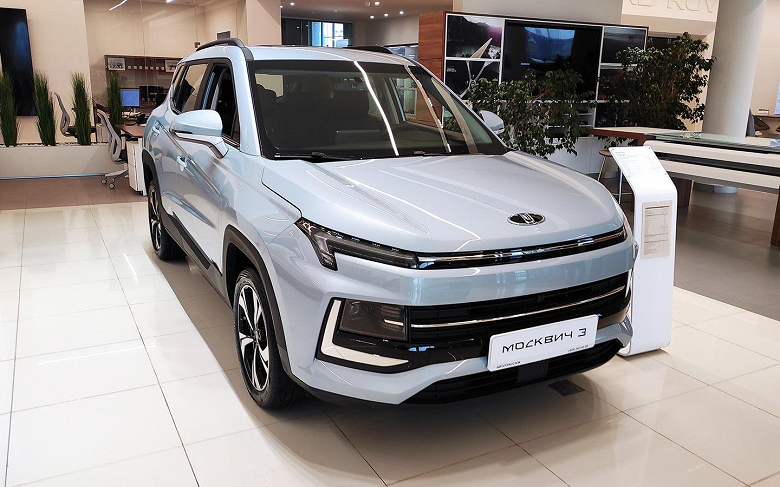 According to the state program of preferential car loans, the discount for Russian-made electric cars is 25% of the price, but not more than 625 thousand rubles. Earlier it was reported that a discount of 700 thousand rubles for Moskvich 3e will begin to operate soon.
In addition, there is evidence that new cars may rise in price due to shortages caused by corporate purchases. An employee of one of the dealers stated the following: "Moscow is about to begin to massively purchase cars for various city organizations and needs, and then there may be a shortage in retail sales. And where there is a shortage, there is a rise in price."
In another salon, they confirmed that each new batch of Muscovites will rise in price.
The same source gave details about seat heating for Moskvich 3 .