Approximately two years later than originally planned
Apple will again have to postpone its plans to replace Qualcomm modems in the iPhone with its own.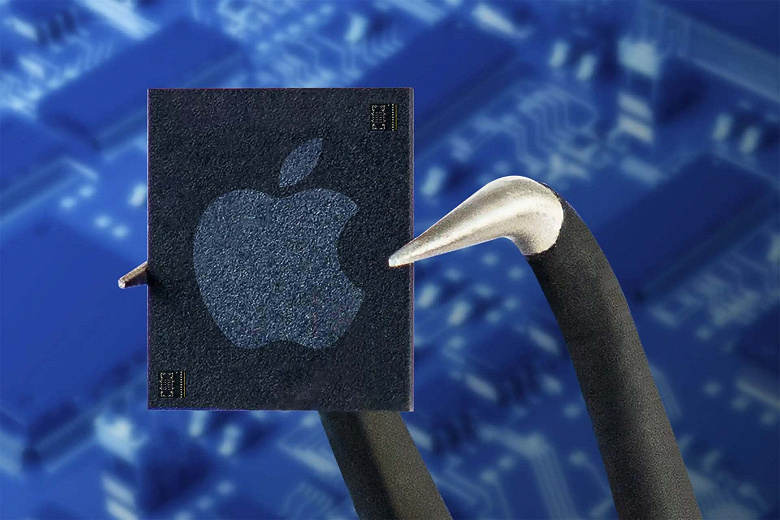 The Cupertino giant is reportedly still facing technical difficulties in developing its own 5G modem. The company has already postponed the transition to its modem, but now it is expected that they will be postponed again until early 2026.
Apple has not yet managed to get rid of its dependence on Qualcomm.
As previously reported, the main problems with Apple's design are overheating and lack of performance. At the same time, which is logical, Apple needs not only to replace the Qualcomm modem with its own, but to replace it in such a way that its own modem was at least not much worse, but rather superior to the competitor's product. Qualcomm is also not standing still, continuing to develop new generations.
Initially, Apple was going to release the first iPhone with its modem in 2024. Now, as we see, the deadlines have been shifted by about two years, and it is far from a fact that Apple will succeed by the beginning of 2026.