These may be the most expensive headset components
According to recent reports, Apple's mixed reality headset will get some very impressive screens. We are talking about 1.41-inch Micro-OLED panels with a density of 4000 pixels per inch!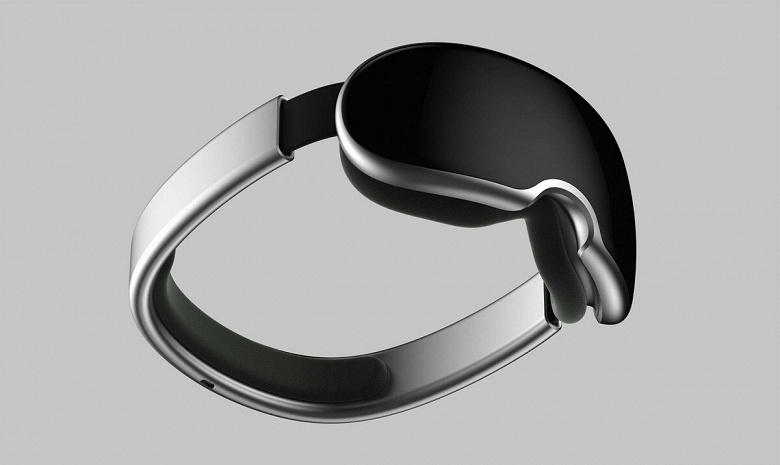 The brightness of such a screen will be more than 5000 cd / m 2 , but this is the peak value. Of course, the headset will receive two such screens. Despite the incredible pixel density, the headset will display at a resolution of about 4K for each eye.
Apple headset will feature Micro-OLED screens with incredible pixel density
Previously, there were rumors that the displays will be the most expensive components of the headset, and it is because of them that the price of the device will be so high (expected at $ 3,000). Considering the parameters, you can believe it. 
The information was shared by industry analyst and founder of research companies Display Supply Chain Consultants and DisplaySearch Ross Young. Through his work, Young has access to information related to the screens, so he often knows more than ordinary insiders. In particular, he spoke about 120 Hz screens in the iPhone 12 Pro and 60 Hz screens in the younger devices of the line. 
Today he told what displays smartphones of the iPhone 16 and iPhone 17 lines will receive .  
`