Announcement expected in the spring
Apple is already testing the new Mac Pro on Apple Silicon, according to prominent Bloomberg journalist Mark Gurman.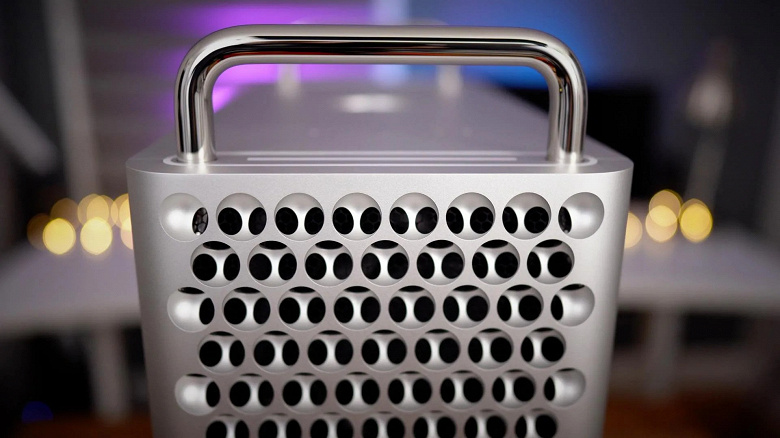 He claims that Apple is using macOS 13.3 for testing. This version of the OS is expected to be released in the spring, and the new Mac Pro should also come out at the same time. At the same time, we recall that it will retain the old design , which may hint at good opportunities for self-configuration changes. True, the RAM will still be soldered on a single-chip system.
According to the latest rumors, the new Mac Pro will receive SoC M2 Ultra, and not M2 Extreme, as previously assumed. How much this platform will be able to compete with the top Intel CPUs in the current Mac Pro is anyone's guess.