The new method is already being tested on steel cases for Apple Watch
Apple has begun testing the use of 3D printers to produce steel cases for its Apple Watch smartwatch. This was reported by Bloomberg, citing knowledgeable sources in the industry who wished to remain anonymous. 3D printing of housings should relieve manufacturers of the need to cut elements of the desired shape from a large piece of metal, reduce the time for assembling the device and reduce the amount of waste.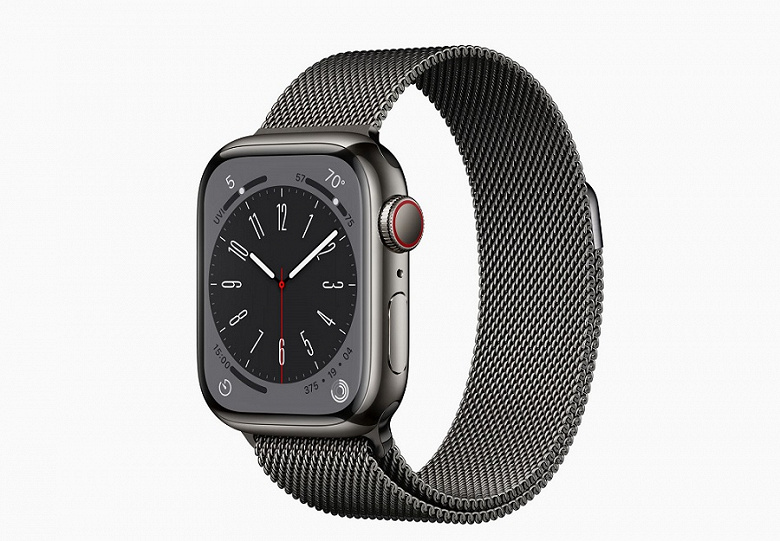 Apple is going to print cases for its devices on a 3D printer
Now cases for smart watches made of stainless steel, which account for about 10% of the total number of devices in the line, are produced using forging: in this way, a piece of metal in size approaches the dimensions of the future product. Then, a CNC machine is used to cut out the body in its final form with holes in the right places. The new method will make it possible to "print" a blank for a body from a powdered substance using sintering. In appearance and touch, this material resembles ordinary steel, then the workpiece is "finished" in the same way on a CNC machine.
The source said Apple has been testing the new process for several months to produce steel cases for the new Apple Watch Series 9 smartwatch, which will be unveiled on September 12. However, it is not yet clear whether the models from the first deliveries will already have new "printed" cases. According to the source, next year Apple plans to use a new process to produce titanium cases for the ultra-protected Apple Watch Ultra.