But it is not clear whether users from other countries will have such an opportunity.
Changes in EU law will force Apple to switch to USB-C, ditching Lightning, and this will affect the iPhone in all markets. In addition, apparently, Apple will have to allow for the European market to download applications from third-party sources, and not just from the App Store. The company is reportedly still working with EU legislators to meet all the requirements of the latter.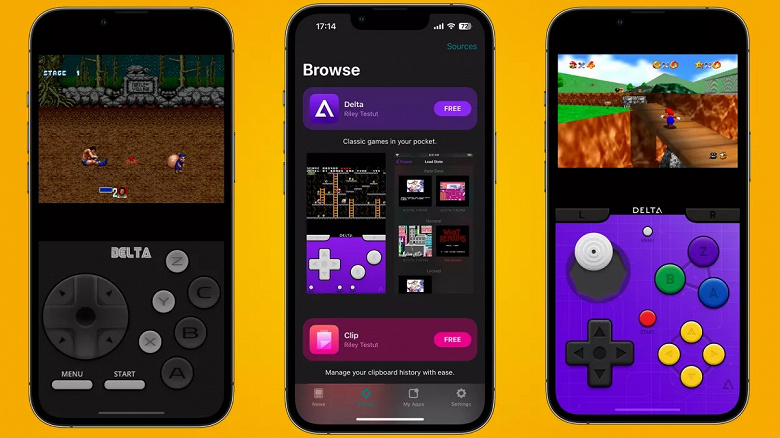 Apple is working with European Union to allow app downloads from third-party sources
We want to make sure that everything we do, we do the right thing for our customers. We are working on EU security compliance and what that will look like.
Apple has not yet said a word about similar opportunities for iOS users outside the European Union. If in the case of USB-C, keeping Lightning for certain markets would mean complicating production, then in the stipulated situation we are talking only about software, so Apple could at least theoretically allow downloading applications from third-party sources only for the EU. At least until such requirements are put forward by other countries.