The service was introduced by Steve Jobs as part of iCloud in 2011.
As of today, June 26, 2023, Apple has stopped uploading media files using the free service My Photo Stream ("My Photo Stream"). This effectively ends the service after more than a decade of providing Apple's basic sync solution for free.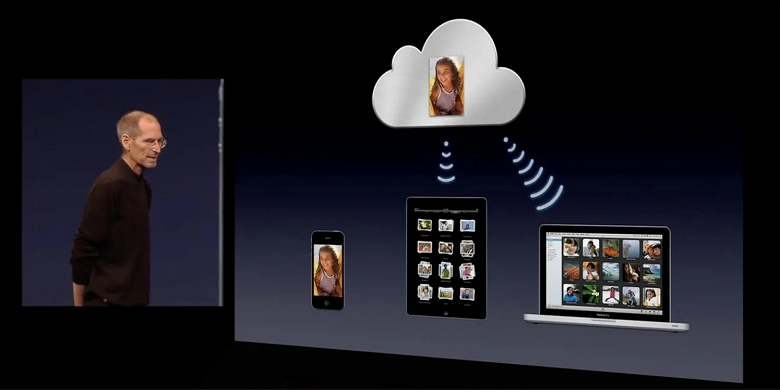 Introduced by Steve Jobs as part of iCloud in 2011, My Photo Stream automatically uploaded photos and videos from one device to upload to another device. My Photo Stream did not count towards the 5GB free iCloud storage limit, but was limited to 1,000 files and never supported full-resolution syncing.
Apple no longer uploads new photos from devices to My Photo Stream
Apple later launched iCloud Photo Library (now iCloud Photos) as a fully featured photo and video syncing service. iCloud Photos requires a paid subscription if the user needs to go beyond the free 5GB iCloud storage. 
As previously reported by Apple, the My Photo Stream sync service will be completely disabled in a month – on July 26, 2023. On this day, media files stored in iCloud will be deleted, and support for the service will be discontinued.